Rita Nelsen finally dusted off the old trunks in her basement, years after her mother died.
She expected to have to sift through a pile of junk. Instead, inside the trunks, she rediscovered her father, 31 years after his death, preserved in photos, letters and newspaper clippings, along with the rest of Creighton University's final football team.
Headlines referred to Tom Dineen as "TNT Tommy" and "Tiny Tommy in Capsule Form." They showed him striking a Heisman pose and diagrammed him dashing past defenders.
"My mom told me millions of stories," Nelsen said, "but I had never heard these."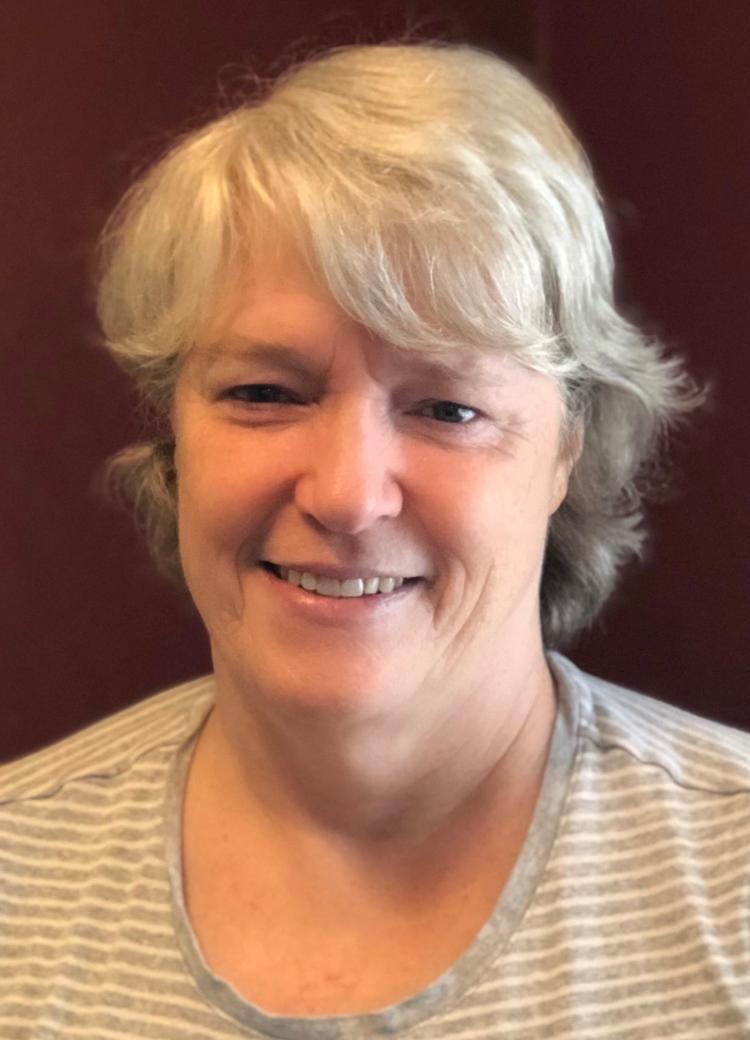 In 1942, Creighton's campus became somewhat of a training ground for troops in World War II. As those troops shipped off, football programs across the country shut down, some permanently. While the Nebraska Cornhuskers played on, Creighton never fielded a football team again.
What Nelsen found in the trunks had rarely been seen by the large Catholic Dineen family or by folks at Creighton University and a handful of other schools where Dineen either played or coached. Now the family is giving those pieces back to the schools where their father left a legacy.
For Creighton, this donation gives the university a game-day program it didn't have, plus countless photos and correspondence that help paint the picture of what the university was like in the World War II era.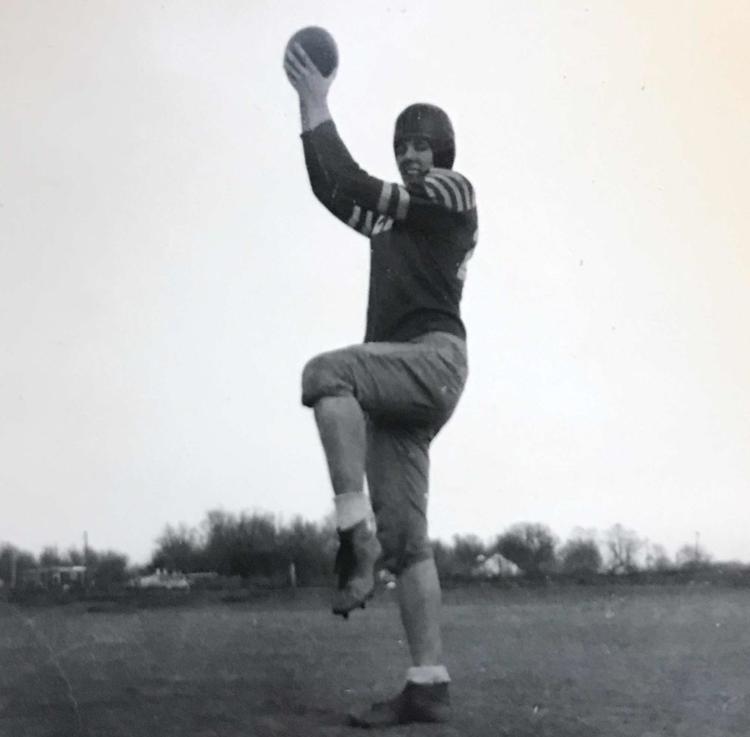 "In the 140-year history of Creighton University, we've got huge gaps where people weren't collecting or saving anything," said David Crawford, Creighton University archivist. "The most exciting part of this (collection) is the small insights that it shows more broadly what it was like to be a student here."
Among the findings were a pristine game-day program from the Creighton football team's second-to-last game, a 13-6 win against Texas Tech at Creighton Stadium. The stadium, an oval with open end zones, once stood at the southeast corner of 27th and Burt Streets.
In one trunk was a written code of conduct for Creighton Prep players, an old Creighton University fight song for a 1940 game against the Colorado School of Mines and a letter from the president of Union Pacific Railroad congratulating Dineen on a strong performance in a 1941 football game.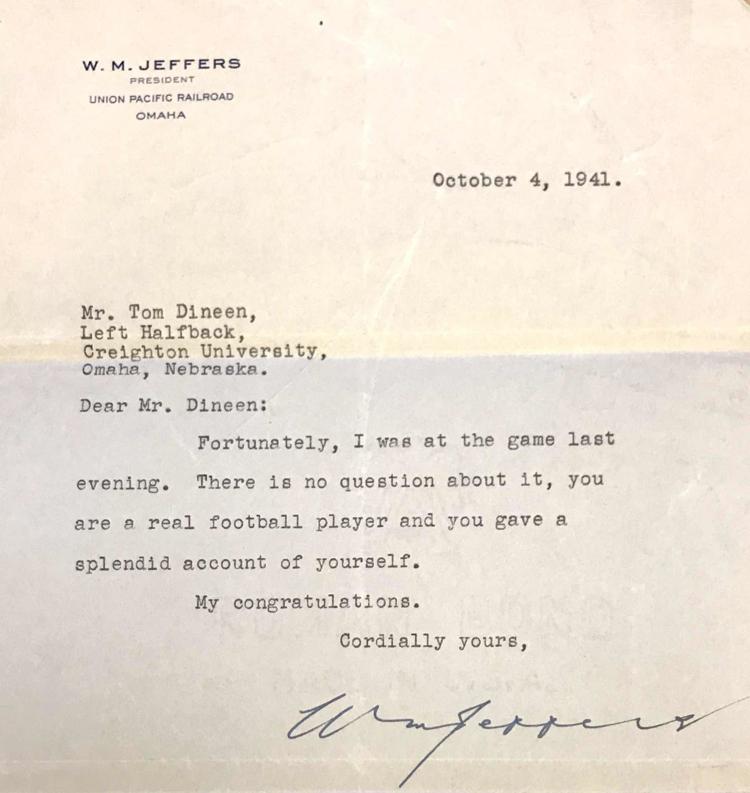 At Creighton, the short and agile Dineen was a left halfback in a T-formation offense that still was struggling to learn the forward pass. His biggest highlight came in a 1941 game against powerhouse Tulsa when he returned a kick 98 yards, only to be tackled on the 1-yard line.
Dineen was billed as a star heading into the team's 1942 season, but injuries limited his time on the field. The team would finish the season with a winning record, but what wound up being the final game of Creighton's football program ended in defeat, as the Bluejays lost to sixth-ranked Tulsa 33-19 in Omaha.
In the war, Dineen was sent to Alaska, then to India, but he didn't see much action. When he returned, Creighton opted to keep its program shuttered. Before the war, the Huskers down the road had been significantly outdrawing the Bluejays in attendance.
Dineen's athletic career didn't have to end, though. Nelsen discovered a letter in her mother's records dated 1943 from Jack Mara, president of the New York Giants of the National Football League.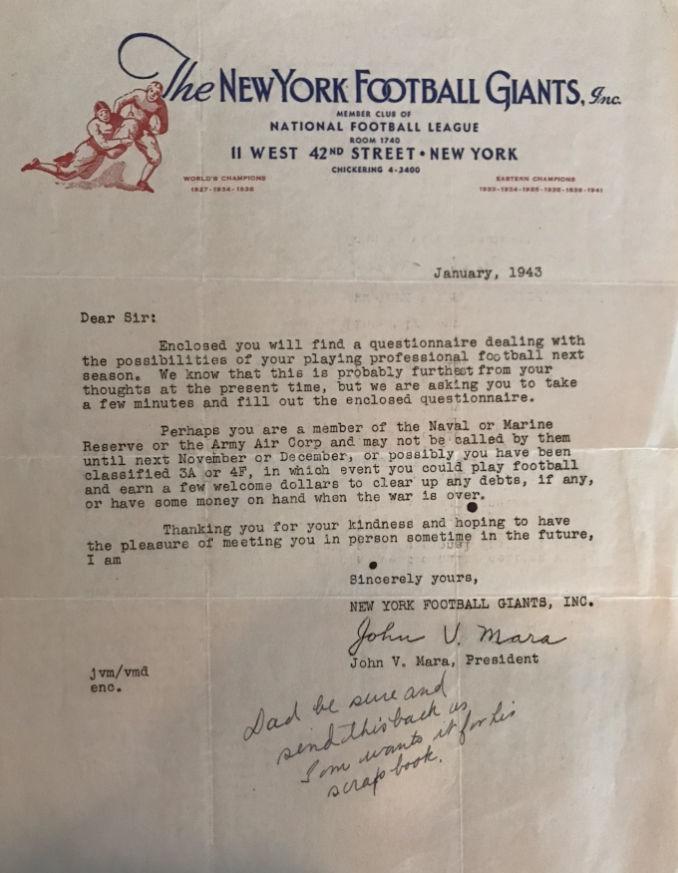 Mara wanted Dineen to play for his team. Another record, written by Dineen's students later in life, said the St. Louis Cardinals wanted him to play pro baseball.
But her father chose the family life. He began a career as a high school teacher and coach. He taught a variety of subjects, including math, physical education and Spanish.
"He didn't even speak Spanish!" Nelsen said.
Tom and his wife, Madeline "Peg" McCaslin, had seven girls and four boys. Peg ran the family at home and Tom coached, taught, painted houses and worked at Storz Brewery (he wasn't a beer drinker).
He took the kids on camping trips to the Rocky Mountains, taught them how to fish and organized family baseball games. He trained hundreds of high school athletes over his career, but he never spoke much about his own athletic prowess.
"He was not a boastful man," said Beth Engel, the third-oldest Dineen kid.
He seldom if ever yelled at his kids, but he loved yelling at umpires. Even so, one of those umpires was a pallbearer at his funeral in 1987.
Dineen was inducted into Creighton Prep's Hall of Fame soon after he died.
Every step along the way, Peg kept newspaper clippings. And she clipped out his obituary when he died of cancer at age 64.
Sign up for World-Herald daily sports updates
Get the headlines from Creighton, Nebraska, UNO, high schools and other area teams.
All those books of memories went into a trio of chests. When Peg died in 2014, they stayed with her third-youngest, Nelsen, with whom she lived in her final years.
Now that Nelsen and her siblings have gone through everything, most of the items will return to the schools where their father made his legacy.
Nelsen has sent or plans to send items back to high schools in California and Nebraska. Dineen coached baseball or football at two schools in San Francisco and plenty in Nebraska, including Sidney St. Patrick High School, Ryan High School in Omaha, Omaha Central High School and Omaha University, now the University of Nebraska at Omaha.
But the family isn't parting with everything. They will hang onto a handful of photos and letters, just to remember the side of Dad they never knew.
Photos: Relics from ''TNT Tommy' Dineen and Creighton's final football team