Two of the most decorated volleyball players in Creighton history ended their careers last year. They're not around anymore.
Yet the Jays aren't talking too much about that.
Yes, veteran outside hitters Jaali Winters and Taryn Kloth will be difficult to replace.
But Creighton has options. Lots of them. "Strength in parity." That's how coach Kirsten Bernthal Booth coined it.
In her mind, the best path to success for this year's team — which, by the way, is still ranked No. 18 in the preseason coaches poll — is adopting a more collective approach.
"What we talk about with different people stepping up — I think that's exciting to (the players)," Booth said. "I think we've got a talented cast. They're going to get opportunities over the next couple weeks to see who emerges and solidifies those spots."
That seemed to be a theme at Thursday's fall sports media day on Creighton's campus.
There are unknowns and questions facing each of the three programs that met with reporters — but the uncertainty has kindled a certain sense of enchantment, too. Now is the time to dream about the possibilities.
The women's soccer team has 15 newcomers — the 35-player team is the largest (and most talented) roster coach Ross Paule has ever had here.
Booth's squad, winner of five straight league titles, is tinkering with system changes and experimenting with an unsettled lineup to better accentuate the players' strengths.
The men's soccer program has a new coach, Johnny Torres, whose charm and confidence have invigorated a squad of eager players who are trying to help the Jays repeat as Big East regular-season champions and earn an NCAA tournament berth after a two-year drought.
All three clubs are aiming high. And they're confident they can get there.
"We definitely want to try to get back to the (NCAA) tournament ... that, for me, is first and foremost probably our biggest goal," Torres said. "We want to continue to be a dominant team in both the Big East and on the national scene."
Here's more on the three teams prepping to begin their fall seasons:
Volleyball
2018: 29-5 overall, 18-0 Big East (first)
2018 NCAA tournament: Lost in second round
Who's back: All-Big East first-team setter Madelyn Cole and 2017 Big East libero of the year Brittany Witt. Senior Megan Ballenger was third on the team in kills last season.
Who's gone: Jaali Winters (the program's career kills leader) and Taryn Kloth (fourth all time in kills).
Who's new: Two outside hitters — Keeley Davis redshirted last year and Erica Kostelac transferred from Cincinnati.
Prediction/polls: Ranked No. 18 in preseason Top 25; picked to finish second in the Big East.
Key question: Powerhouses don't rebuild. They reload. Does Creighton belong in that elite group? Or is it still working to establish a more permanent residency among the sport's elite?
Preseason schedule: Scrimmage (Saturday); at Iowa State (Aug. 23)
Men's soccer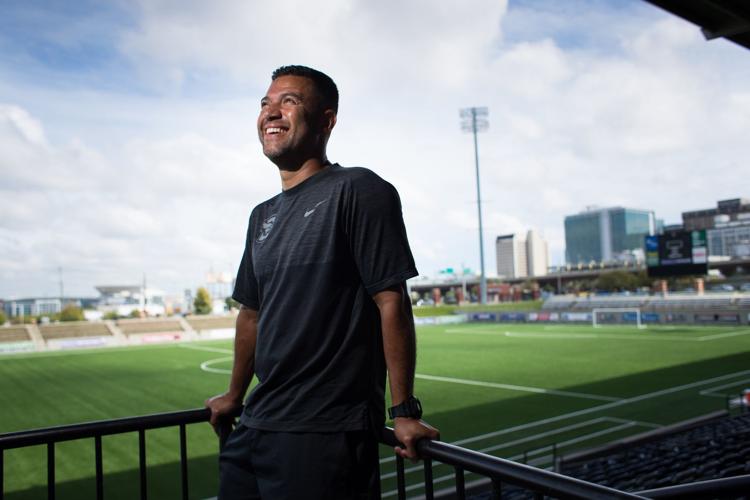 2018: 11-4-3, 7-1-1 Big East (first)
2018 NCAA tournament: None
Who's back: All-conference keeper Paul Kruse, second-leading scorer Luke Haakenson and veteran midfielder Kuba Polat.
Who's gone: Big East offensive player of the year Sven Koenig and all-league defenders Akeem Ward and Mitch LaGro.
Who's new: Freshman Luke Mitchell and transfer Nico Engelking.
Prediction/polls: Received votes in coaches preseason Top 25.
Key question: Can first-year coach Johnny Torres jump-start a program that's missed two straight NCAA tournaments, or will it take some time?
Preseason schedule: at Bradley (Saturday), vs. Missouri State (Wednesday); vs. Illinois-Chicago (Aug. 24)
Women's soccer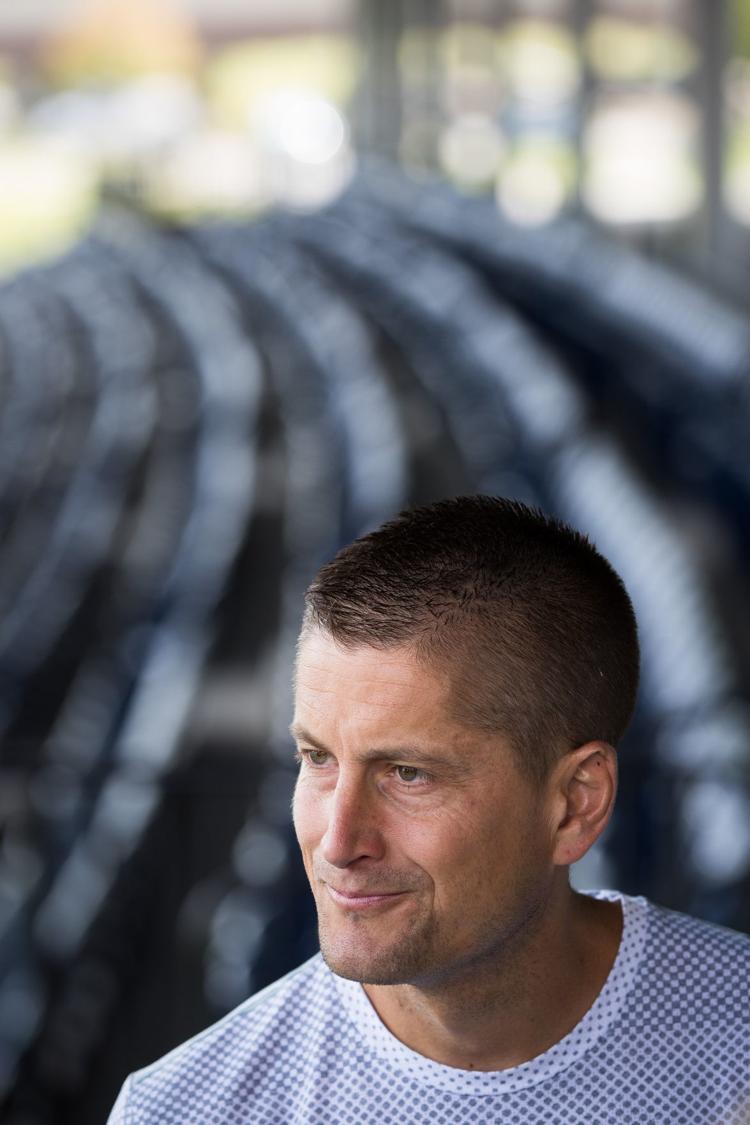 2018: 6-10-1, 3-5-1 Big East (seventh)
2018 NCAA tournament: None
Who's back: All-Big East first-team performer Taryn Jakubowski, all-freshman midfielder Ansley Atkinson and veteran defender Jaylin Bosak.
Who's gone:  Forward Kaira Houser and midfielder Aline Reinkober.
Who's new: Elkhorn product Skylar Heinrich and midfielder Lea Høiness.
Prediction/polls: Picked to finish ninth in the Big East.
Key question: Creighton hosts the conference tournament in November, so is this the year the Jays break through and earn their first bid to the six-team event?
Preseason schedule: Beat Drake 2-0 (Wednesday); vs. South Dakota (Saturday)