Creighton transfer Antwann Jones had always assumed he'd be starting his NBA career right about now.
For good reason.
He was at one time ranked as ESPN's top shooting guard in the 2018 recruiting class. He held his own on the court with the sport's biggest stars at high-profile AAU events. He starred for his high school team, which won a state title in Florida and ended up No. 9 in USA Today's national rankings.
Then came last year, a collegiate debut that he figured would springboard him to the pros.
He played just 17 minutes a game at Memphis.
"College really humbled me," Jones said. "But I feel like every experience in basketball I've had so far has taught me to work harder. I just want to be the best I can be. I want to give it all I've got."
That's why he's at Creighton now.
Jones is a bullish 6-foot-6 wing who's comfortable initiating the offense on the perimeter or bodying up with the bigs on the interior. He stuffed the stat sheet during CU's three exhibition games in Australia — leading the team in rebounds and steals, and ranking second in assists.
But everyone has deficiencies. Perhaps they weren't as apparent to Jones two or three years ago.
He can recognize them now. A jump shot that's improved but not yet been perfected. On-court decision-making that sometimes results in a rebuke from the coaches. There's a maturation process he says he's still working through.
"I'm just focused on getting better, working hard, getting as polished as possible on and off the court," Jones said. "Creighton's got a good culture, so I'm just trying to adapt to it. Just getting better every day with these guys and helping them get ready for the season."
He'll have to sit out a year because of NCAA transfer rules — but even that often maligned eligibility requirement is something Jones is ready to embrace. He can cocoon his way into CU's developmental incubator and then reemerge as an upgraded version of himself.
But he has to stay committed to that goal.
Jones' high school coach certainly thinks he has the potential to do just that. Steve Reece coached Jones for four years, including his senior season at Oak Ridge High School in Orlando.
There's a reason Jones surged to the top of the recruiting charts, according to Reece. He knows how to push himself, Reece said.
"He's always had a great work ethic. Always wanted to be the best," Reece said. "And I've seen him mature so much as a young man."
Jones intends to continue that growth now. He'll spend the season practicing on Creighton's scout team, but he'll be dreaming big — especially in those moments of downtime when he turns on an NBA game and sees a rookie making an impact.
"That's my class. There's a lot of dudes in the NBA that I played against," Jones said. "For them to be in the NBA — and I at one point was ranked high — just seeing those dudes get to reach their dreams and I'm here in college. I want to reach my goals as well. I'm motivated."
1984-88 Playing at Northern Iowa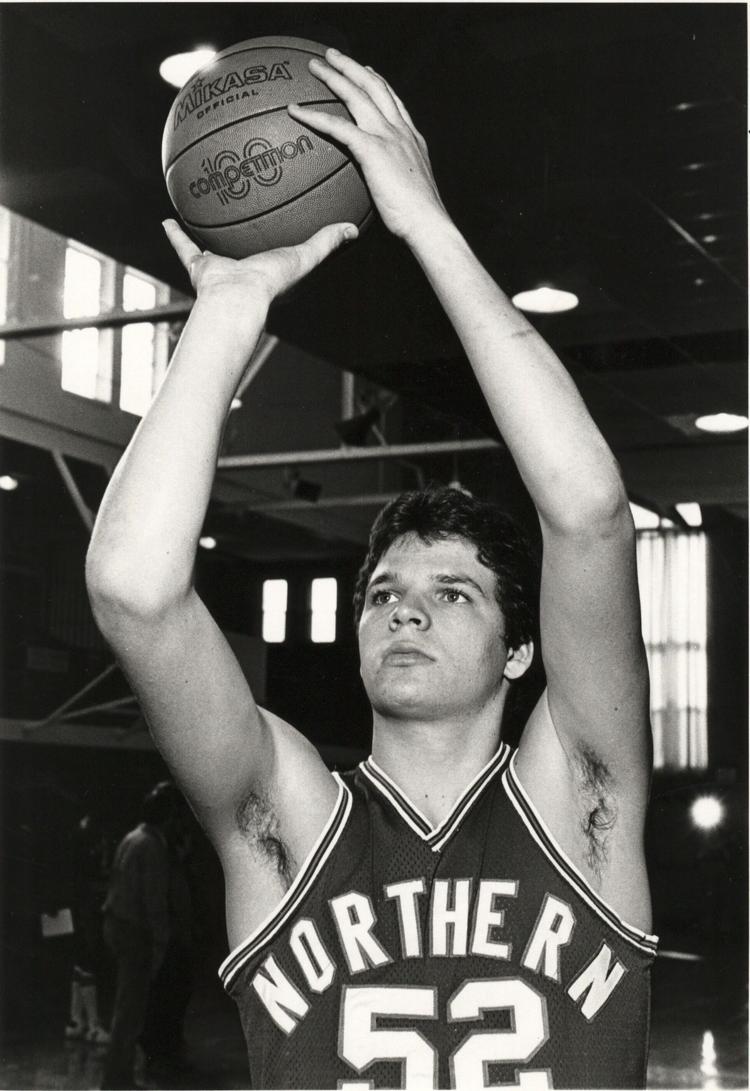 2000 Wayne State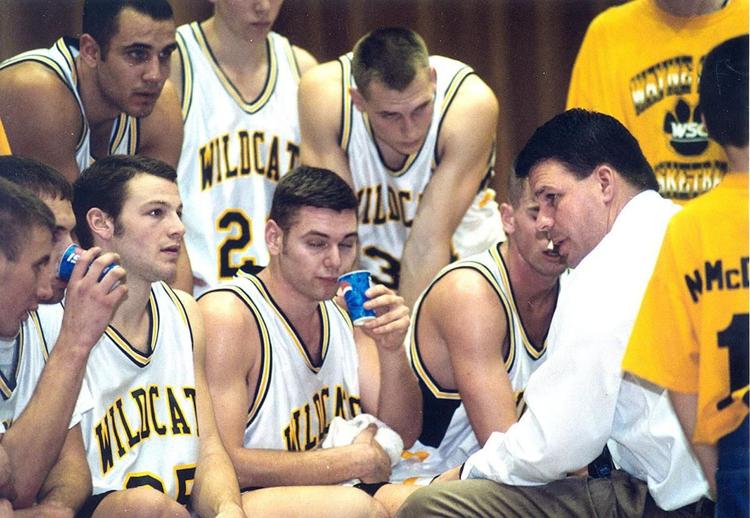 2001 Northern Iowa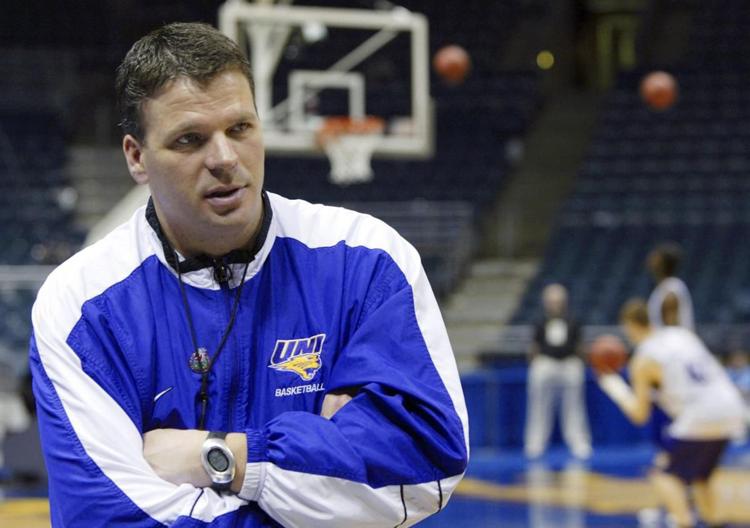 2006 Iowa State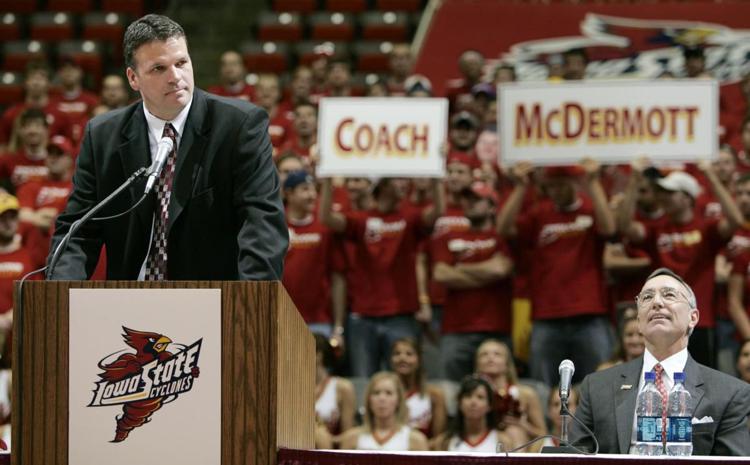 2010 First season at Creighton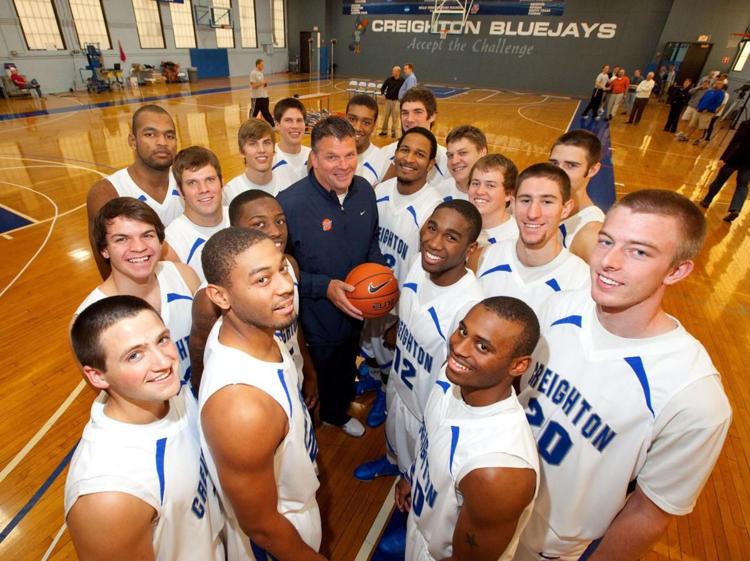 2011 CBI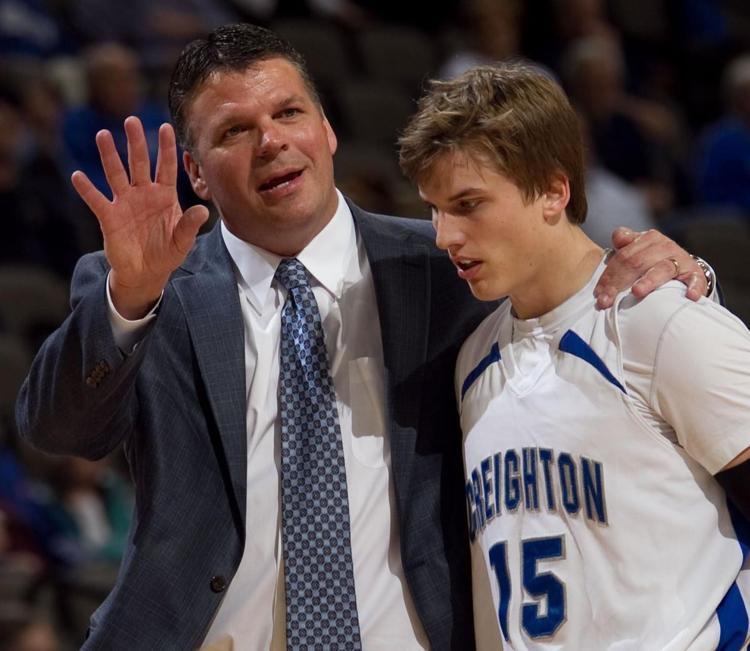 2012 Missouri Valley Conference tournament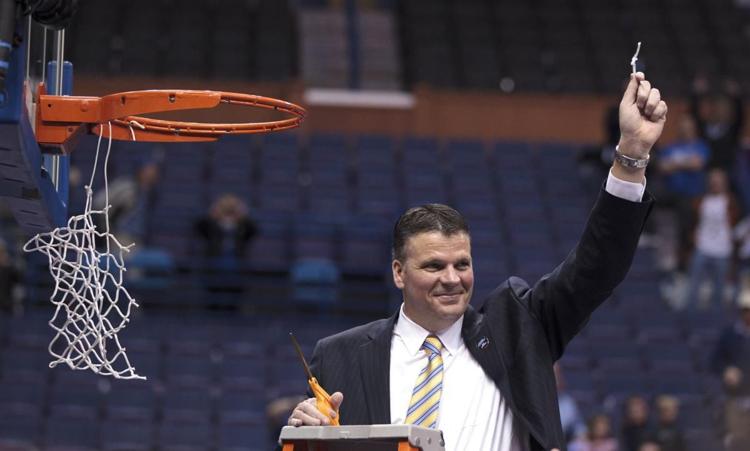 2012 NCAA tournament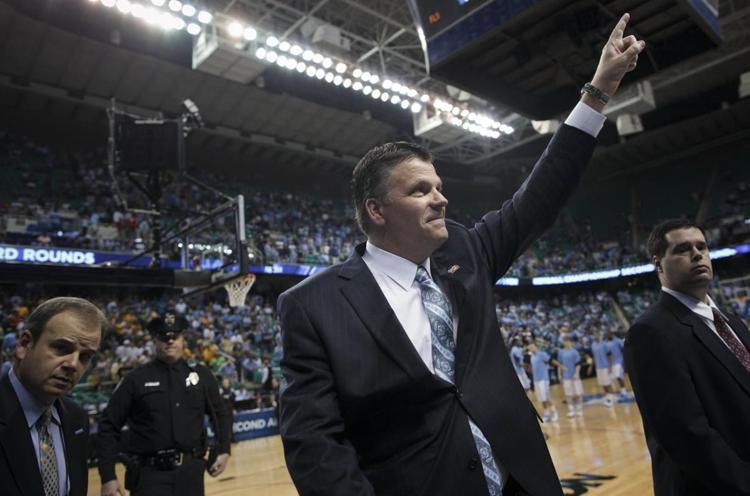 2013 Missouri Valley Conference tournament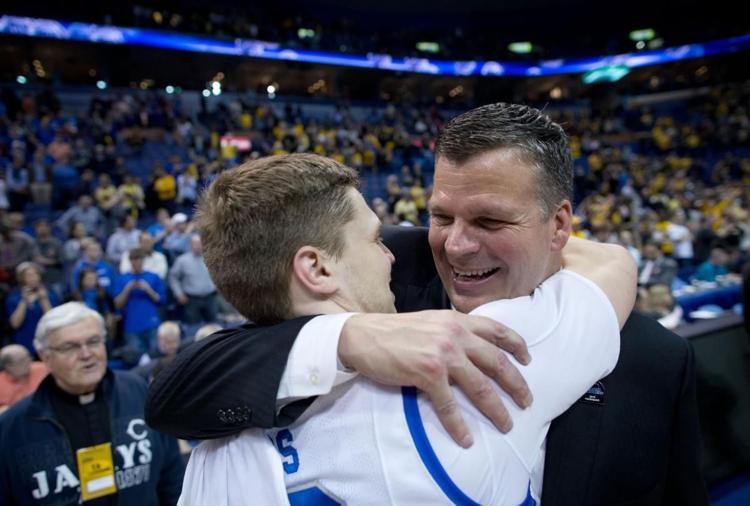 2013 NCAA tournament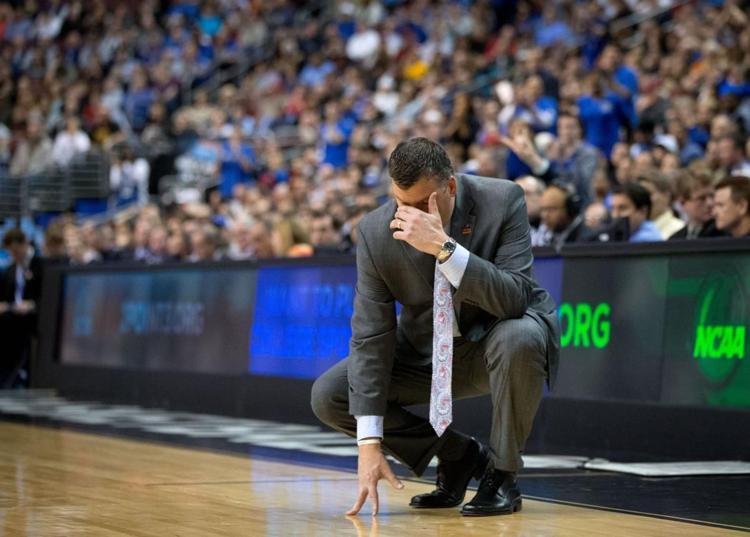 2013 Joined Big East Conference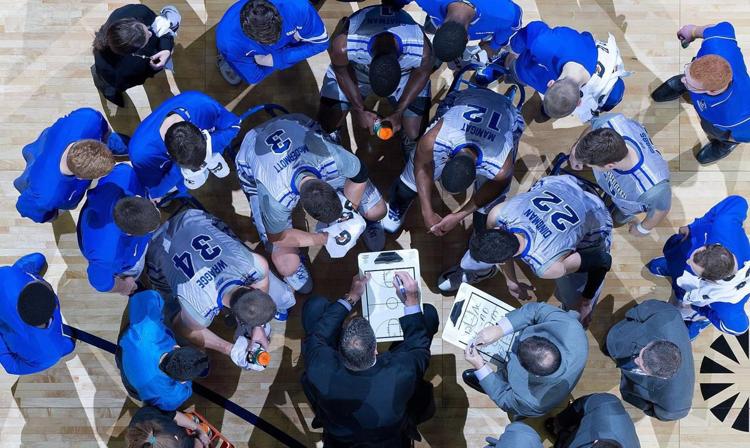 2014 Final season coaching Doug McDermott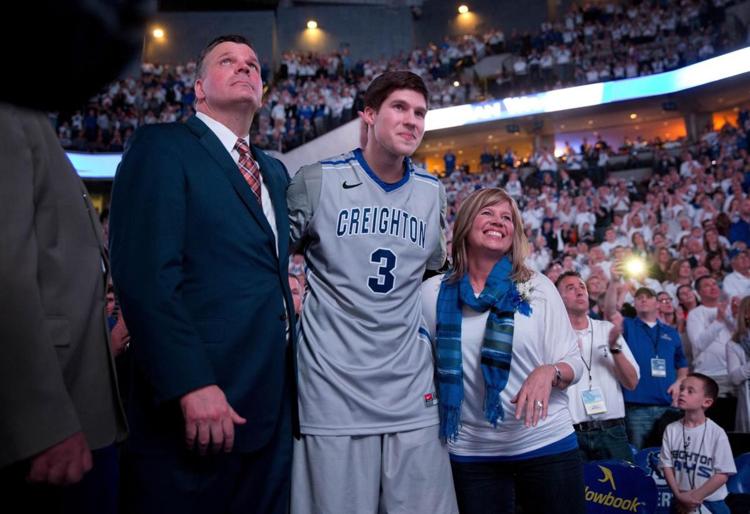 2014 NCAA tournament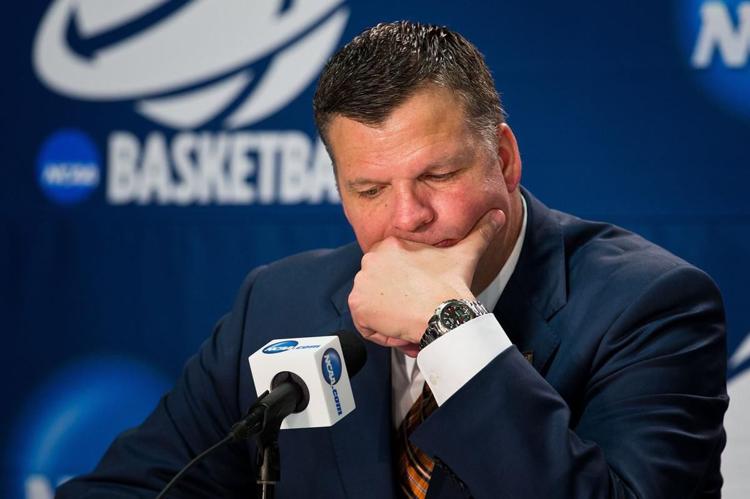 2015 Losing record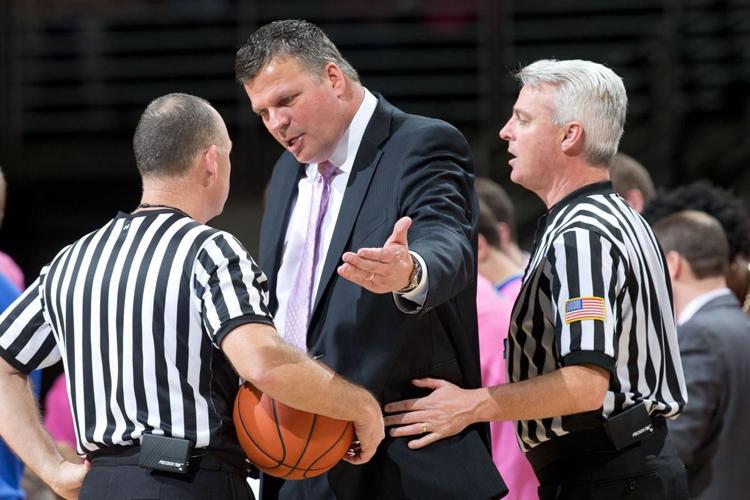 2016 NIT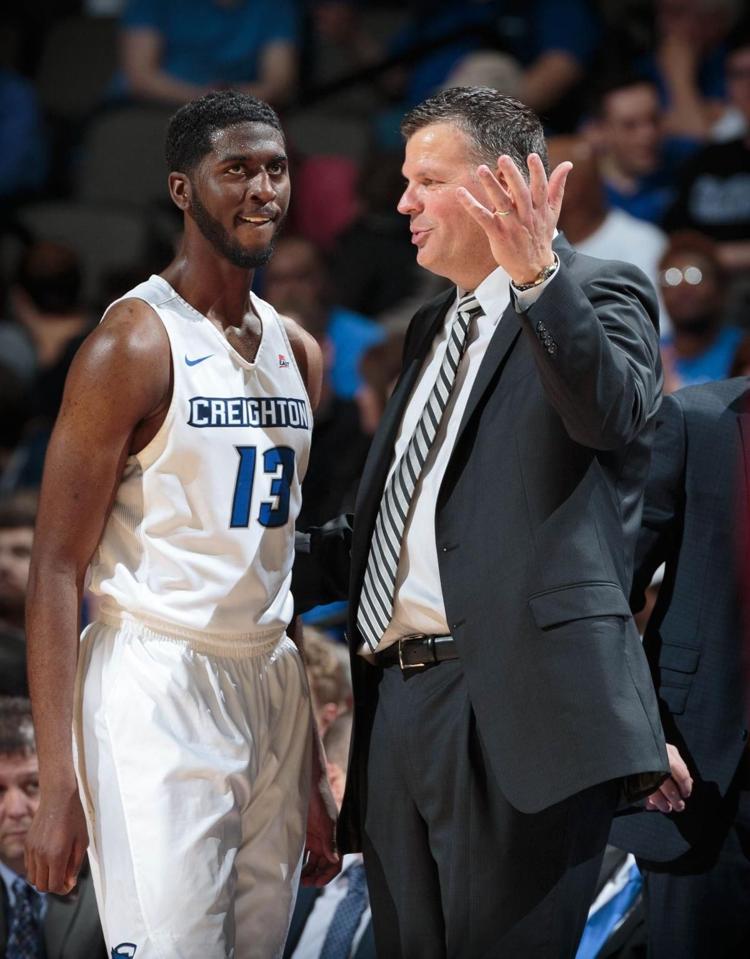 2017 Best start in Creighton history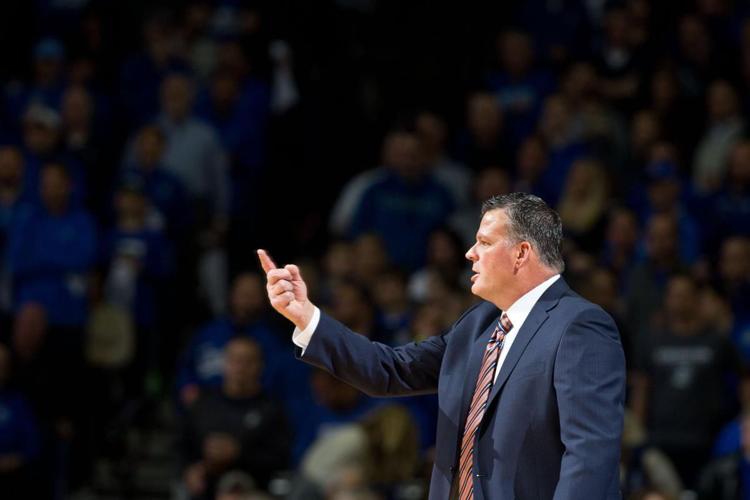 2017 NCAA tournament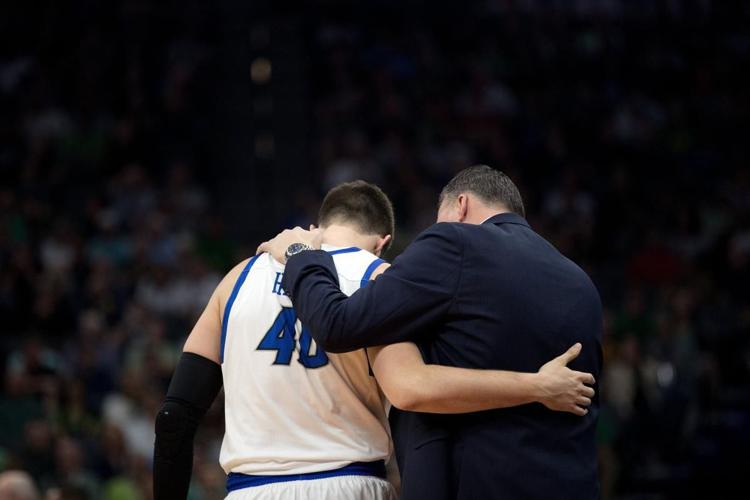 2017 McDermott stays at Creighton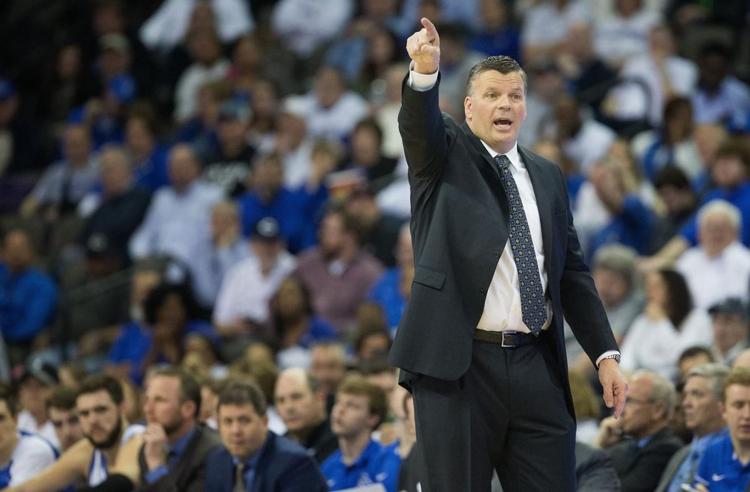 2018 NCAA Tournament