An Omahan has been named to head the crown jewel of the American parks system — Yellowstone National Park.
Cameron "Cam" Sholly has led the National Park Service's 13-state Midwest Region since 2015, with offices on the riverfront downtown next to the Bob Kerrey Pedestrian Bridge.
His father is a former chief ranger at the nearly 3,500-square-mile Yellowstone, founded in 1872 as the first national park. In parts of Wyoming, Montana and Idaho, it attracts more than 4.2 million visitors per year from around the world.
"It's pretty much any park ranger's dream job," said Alexandra Picavet, a Park Service spokeswoman. "But Cam is torn because he loves what he is doing in Omaha and has really enjoyed it here."
Sholly, who graduated from a Montana high school in 1987 near Yellowstone's north entrance, was on vacation this week and unavailable for comment. From Omaha, he has overseen 61 Midwest park properties and 2,000 employees on an annual budget of more than $250 million.
He recently oversaw the completion of the $380 million renovation of the Gateway Arch grounds and museum in St. Louis.
An Army veteran of the Gulf War, Sholly served six years on the California Highway Patrol and earned a master's degree in environmental management from Duke University. He is a former chief of ranger operations at Yosemite National Park.
His successor has not been determined in Omaha, headquarters of the Midwest Region since the 1930s.
At Yellowstone, Sholly will succeed Dan Wenk, who has said he was forced out after disagreements with the Trump administration over the size of the park's bison herds. Wenk had planned to retire in March, the Associated Press reported.
Ranchers and state livestock officials in Montana, where U.S. Interior Secretary Ryan Zinke served in Congress, have pushed to reduce the size of the herd of 4,000 because of concerns over the disease brucellosis, which can cause animals to prematurely abort their young.
Park biologists say the size of the bison population is sustainable.
Sholly, who first worked at Yellowstone during college summers, recently told Mark Davis, a former World-Herald staffer now with the Powell (Wyoming) Tribune, that park management must be apolitical.
"Just like in the military, we take great pride in serving all Americans and protecting these incredible places and stories," Sholly said. "The parks are important to everyone. What we don't want is for them to be driven by politics."
Nebraska ranked seventh in list of happiest states
Is everybody happy? Not everyone, but the website MagnifyMoney.com says Nebraska is the seventh-happiest state.
The methodology was inspired by a recent Oxford Economics study. It said sleep is the largest contributor to well-being, followed by other health, lifestyle and economic factors.
The site compiled 20 categories, and found that Minnesota is the happiest state overall. South Dakota ranked first in health, where Nebraska was fourth. Utah, fourth overall, ranked first in lifestyle and economic stability.
Iowa was eighth overall, and fifth in health.
Nebraska, Iowa get some high marks and some low marks
Ranking locales has become a cottage industry.
Fitsmallbusiness.com, using information on startup costs, taxes, labor market, access to capital and quality of life, says Nebraska is the fourth-best state for starting a business. Iowa ranked seventh.
A recent WalletHub study, meanwhile, ranked Nebraska the 10th least-stressed state, and Iowa fourth. That's good.
But that website also ranked Iowa 14th and Nebraska 17th for highest "overall tax burden" of state and local taxes. That can be stressful.
Company stays in downtown Omaha as staff wanted
The media-monitoring Universal Information Services thought about leaving downtown Omaha after 110 years, but staffers preferred to stay.
"I polled them," said CEO Todd Murphy, "and they said they like it downtown for access to restaurants and for events after work. And they are interested in the prospect of a streetcar line."
Universal this week showed off its new offices on the 12th floor of the Woodmen Tower, diagonally across from its location the past 20 years at 17th and Farnam Streets.
The company was founded in 1908 by Katherine Allen, clipping and delivering newspaper articles to legislators and then expanding to many other clients. It was taken over in 1961 by Jim Murphy, Todd's father, who still comes to the office each day at age 83 as president.
Todd, 49, started helping out as a child and has worked full time for 27 years. He acquired the company in 2016.
In the past several years, because of technological efficiencies, it has reduced its staff from 30 to 20, plus two part-timers.
Its operations are now all-digital, but Universal still monitors the media for clients and preserves old films digitally, as it did recently for Boys Town's Hall of History.
Runza in Columbus dishes out jokes 
The Columbus Telegram noted that a local Runza restaurant in the Nebraska town is using humor on its marquee.
One recent sign said: "Eat here so we both don't starve." Another: "Buy a drink, get a free straw."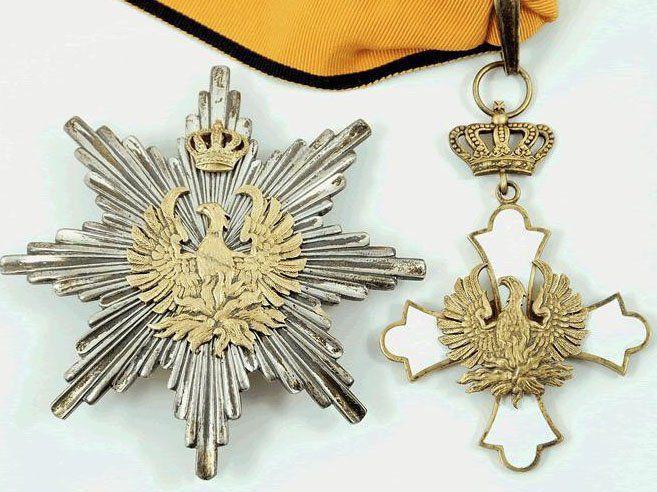 Late South Korean general's family seeks return of medals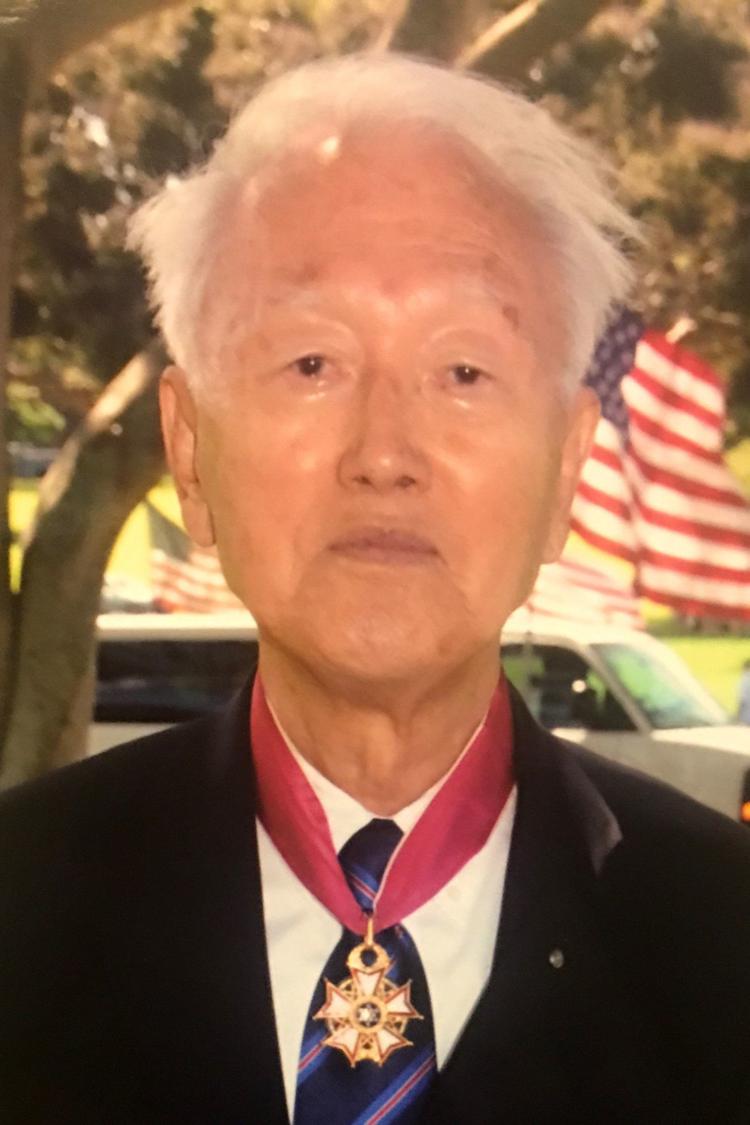 The family of Gen. Sun Ha Lim, a former South Korean general who died in Omaha last week at 95, is hoping for the return of a treasured military honor.
Lim received the Order of the Phoenix from King Pavlos of Greece in 1955 for the general's leadership in the Korean War, in which Greek soldiers fought as part of the United Nations.
More than a year ago, someone broke into Lim's home and stole the medals.
HDR tests soundness of Golden Gate Bridge for $700,000
The Omaha-based engineering firm HDR, using a "sounding" technique for the first time on the 81-year-old Golden Gate Bridge, recently found that concrete footings on its 746-foot towers were solid.
The inspection, the East Bay Times reported Friday, involved workers tapping the concrete with a hammer and listening for any hollow sounds indicating shifting concrete. HDR was paid $700,000.