It isn't your imaginations, Omahans. The time it takes you to get from your home to your office, or your work to your kid's school, is growing a bit longer.
And it's becoming clear that we need to use our imaginations, Omahans. We need to start getting seriously creative about the different ways we move people around our growing city.
If we don't, we are going to look back in a quarter-century and remember fondly the days when we talked about Omaha as a city that was easy to traverse. Because, by then, it won't be.
"What Omaha currently has in place for a model of growth, as you grow, you will turn into Atlanta or Dallas," says Jeff Speck, the famed urban planner, mentioning two cities notorious for traffic jams and sprawling, disastrous commutes. "The longer and more painful your own commutes will be.
"There's only one way to avoid becoming more like Atlanta or Dallas," says Speck, whose projects, lectures and books — his latest is "Walkable City Rules: 101 Steps to Making Better Places" — have greatly influenced U.S. city planning. "It's to use a different model than Atlanta or Dallas."
Conversations with local and national transportation experts and activists show me that there's much we can do, both large and small, to avoid a traffic-jammed future.
We can continue to improve the bus system and take it metro-areawide. We can build out a true bike infrastructure that would surely increase the shockingly low number of Omahans, roughly 800, who currently bike-commute to work, according to a survey done by the U.S. Census Bureau. Companies can incentivize their employees to take mass transit or share a ride to work — a move that, by the way, can save businesses money.
We can increase Omaha's abysmal spending on mass transit: Currently, per capita, Omaha chooses to spend half as much money as the average American city on this. We make this choice as we spend ever-more cash trying to repair and replace aging streets battered by car traffic.
Sign up for World-Herald news alerts
Be the first to know when news happens. Get the latest breaking headlines sent straight to your inbox.
Beneath all those opportunities is this unvarnished truth: None of this will change until Omahans ourselves start to see the value in changing.
I say this knowing full well that, until I moved downtown, I, like most of you, drove to work solo each day.
All of us, including myself, have to stop thinking that the only thing that matters is our car, our street, our commute. Because it's that kind of thinking that has gotten us into this situation in the first place.
"It's like this: I just had to pay for the widening of 168th Street, and I'm never gonna drive it," says Kevin Flatowicz-Farmer, board chair for Mode Shift Omaha, a nonprofit group that advocates for alternate transportation. "We pay for each others' needs. And the more people we put on a bike, put on a bus, allow to walk, the fewer people we have in cars to take the strain off the road. Then there's more room for people who want to drive!"
Let's be clear: The sky is not falling in Omaha. At least not yet.
The average Douglas County commute time edged up by about a minute over the past decade, to roughly 20 minutes. The average Sarpy County commute has now passed the 20-minute barrier. Those are numbers that a resident of Dallas, Atlanta or Denver would laugh at while caught in an hours-long commute.
But, of course, those cities are much larger than Omaha. And, of course, we don't want to become a city that laughs at a 20-minute average commute. The ease of travel, the ease of living, is to me a great reason to live here.
But that same census survey also includes numbers more troubling than the higher commute time. Nearly 60,000 more people take a car to work in Omaha than did a decade ago. Too few people are carpooling — in fact fewer Omahans than a decade ago. Almost no one is riding the bus. Almost no one is riding a bike.
Translation: If we don't change, traffic is going to continue to build.
"People respond to the options they have," says Stephen Osberg, director of transportation development for the Greater Omaha Chamber of Commerce. "They want safe, low-stress routes. They want routes that are very direct. They want to be able to get there in a speed that's reasonable, like (on a bus) that operates in its own lane, or on a rail that's elevated.
"It's all about the quality of experience."
The new rapid bus system that will run between downtown and the Westroads starting in 2020 is "a good first step," Osberg says, as is a bus-tracking app and the ability to pay before you board.
But he and the other experts I spoke to have a grab bag of other ideas that they say would help.
We need to make it harder to develop land on the outer reaches of the western suburbs and easier to develop or redevelop land in east Omaha, Flatowicz-Farmer thinks. It is sprawl, more than anything else, that is driving Omaha's infrastructure problems and our transportation woes, he thinks.
We also need to make the bus system truly metro-area-wide, the Mode Shift leader thinks. A planned bill in the Legislature would study this idea, he says, which would give Metro transit a wider area of authority and eventually could mean more bus routes to suburban companies and neighborhoods.
We need to start thinking hard about how new development connects to transportation options, Osberg says. For example: The serious redevelopment of the Gene Leahy Mall and the riverfront needs to connect to rapid-bus routes and robust walking, biking and mass-transit options.
That will encourage more people to live and work in the city's core. That will alleviate traffic. That will also be a powerful recruiting tool for young, educated workers who in surveys repeatedly express the desire for mass transit and for living in the hearts of cities, he says.
Companies can also help the city — and help themselves — by enticing employees to ride-share or take the bus, Osberg says. The University of Nebraska Medical Center does this now, offering free bus passes and giving choice parking spots to employees who share rides. The NU med center even offers free rides home to employees who take the bus to work but then have a midday emergency.
That program has saved the med center from building or leasing 600 additional parking stalls, its leaders said during a presentation to the Heartland 2050 group envisioning the city's future. The cost of building those 600 stalls? Roughly $17 million the med center didn't have to spend.
Speck thinks Omaha needs to follow the lead of similar cities, like Oklahoma City and Des Moines. They have eliminated unwieldy one-way streets that move traffic but discourage street-level retail activity. They have shrunk the width of roads downtown to add bike lanes, increase on-street parking and make sidewalks more inviting.
By making it better to walk and to bike in the core of Omaha, we will make it more likely that companies will move here, attracted to a city alive with people. We will make it more likely that employees will want to move here to work at those companies, Speck says.
And oh, by the way, we will also make life easier during the morning and afternoon commutes.
"There are cities like Omaha that say, 'Oh, you will never get the cavalry off the horse,' " Speck says. "Well, there are a lot of other cities that have been making smarter choices."
He says the cities making smart moves are business-oriented and focused on attracting and retaining workers.
"And guess what," Speck says. "The best talent doesn't want to be stuck behind the wheel."
Downtown Omaha - 1974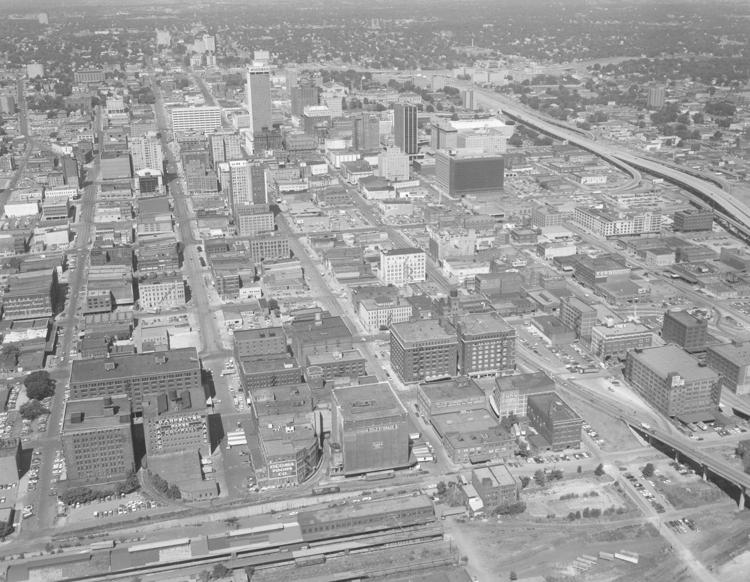 Central Park Mall - 1975
Central Park Mall - 1975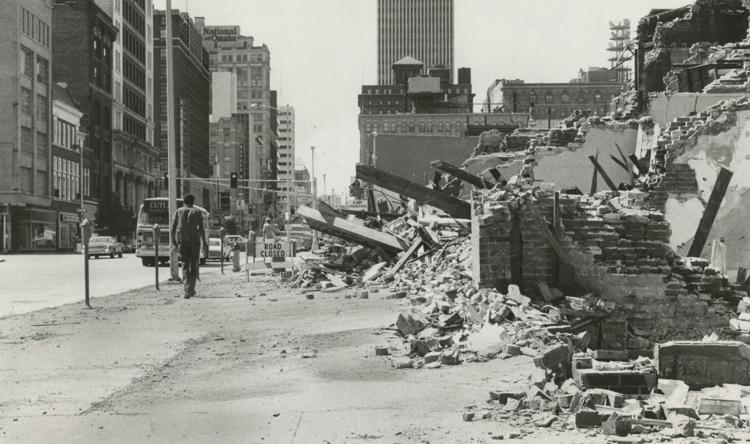 Central Park Mall - 1976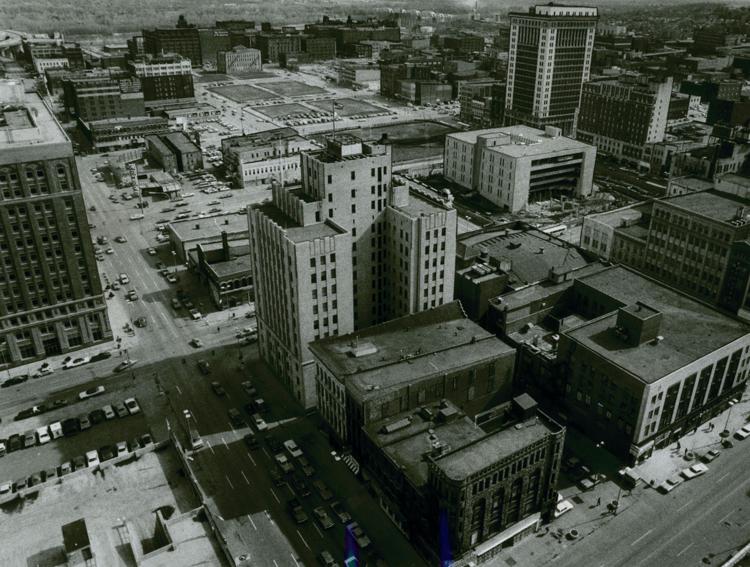 Central Park Mall - 1977
Central Park Mall - 1977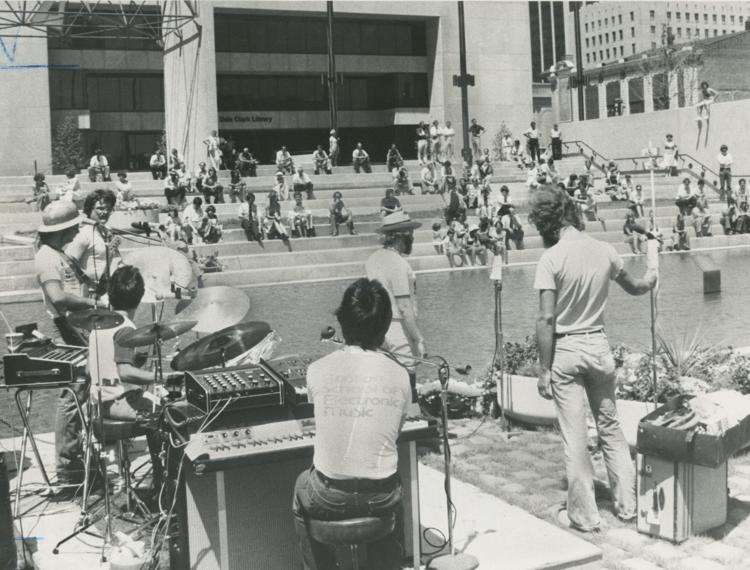 Central Park Mall - 1977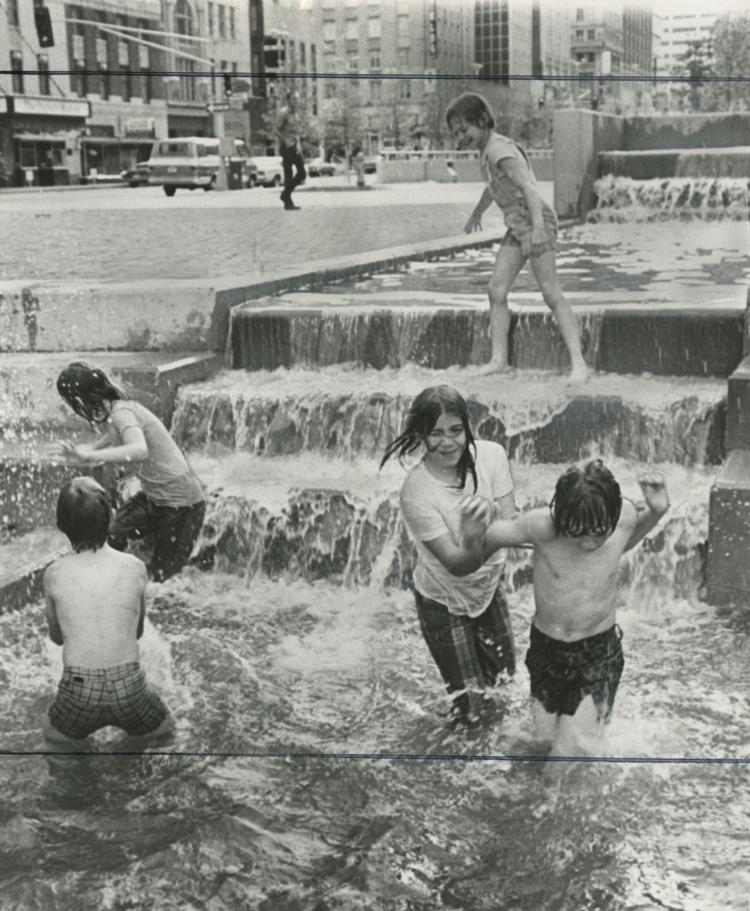 Central Park Mall - 1978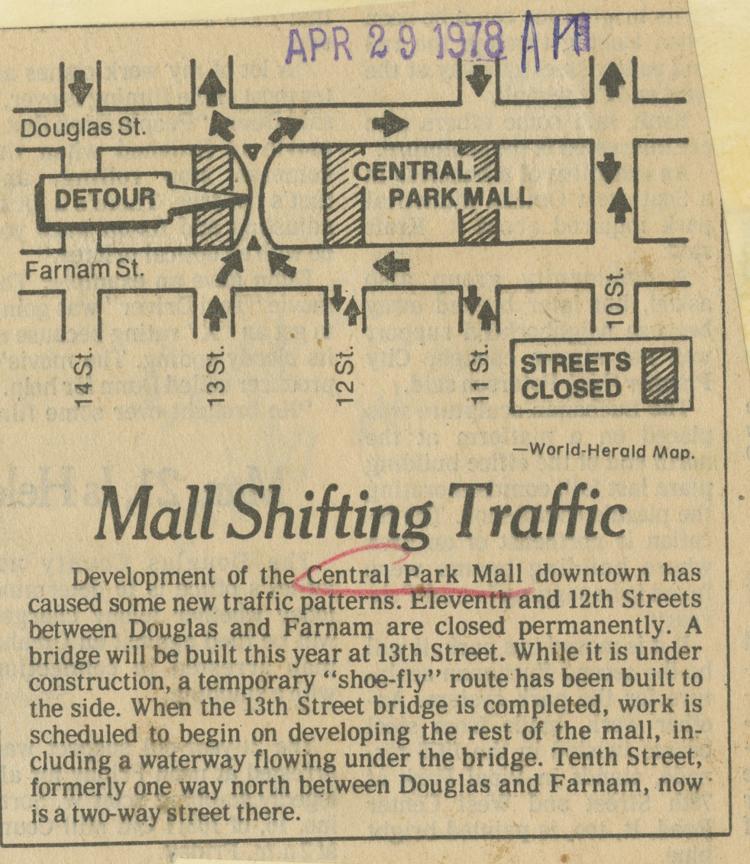 Central Park Mall - 1979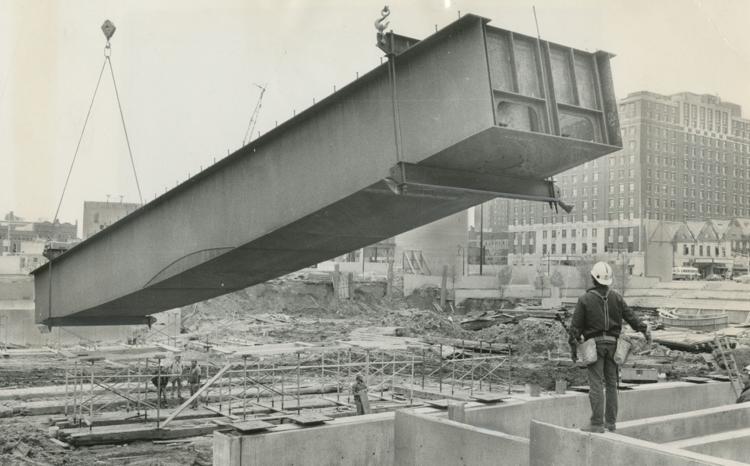 Central Park Mall - 1979
Central Park Mall - 1979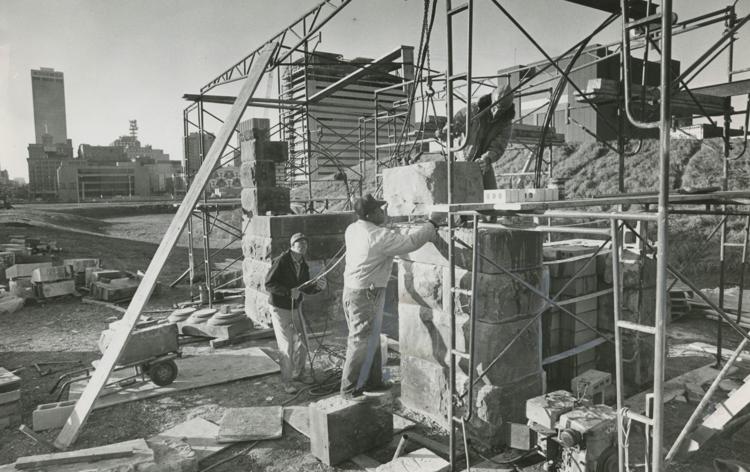 Central Park Mall - 1980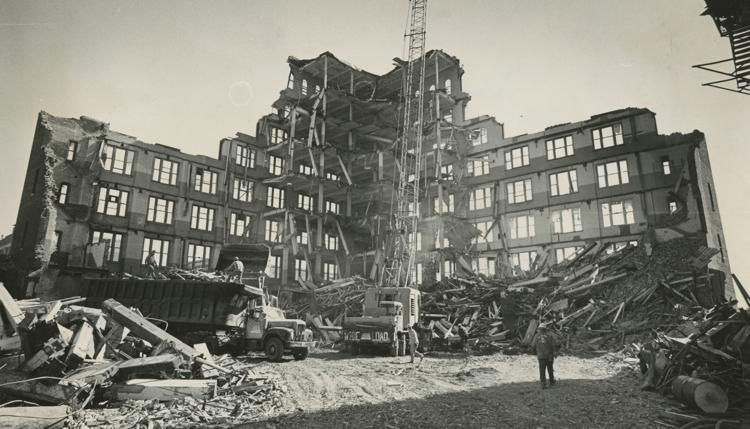 Central Park Mall - 1980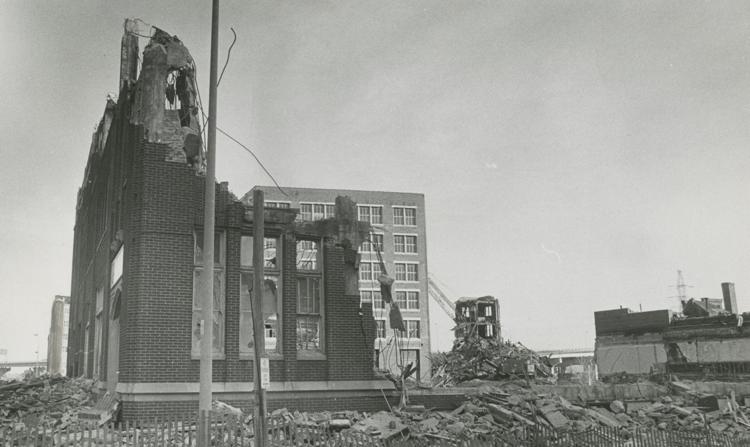 Central Park Mall - 1980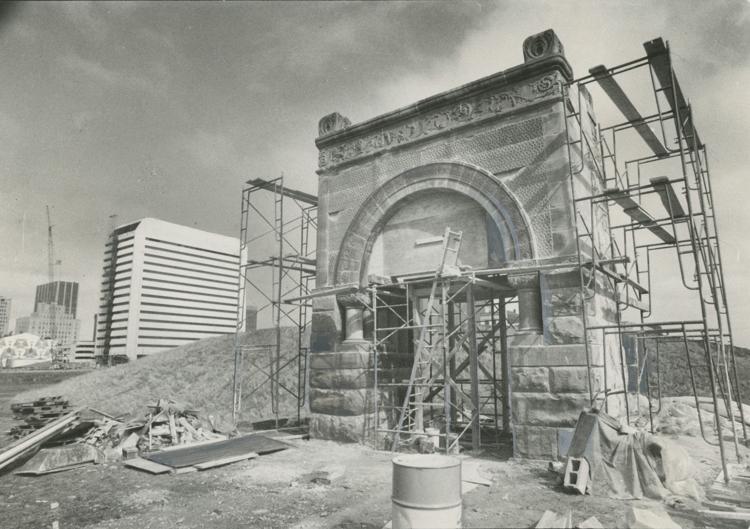 Central Park Mall - 1980
Central Park Mall - 1980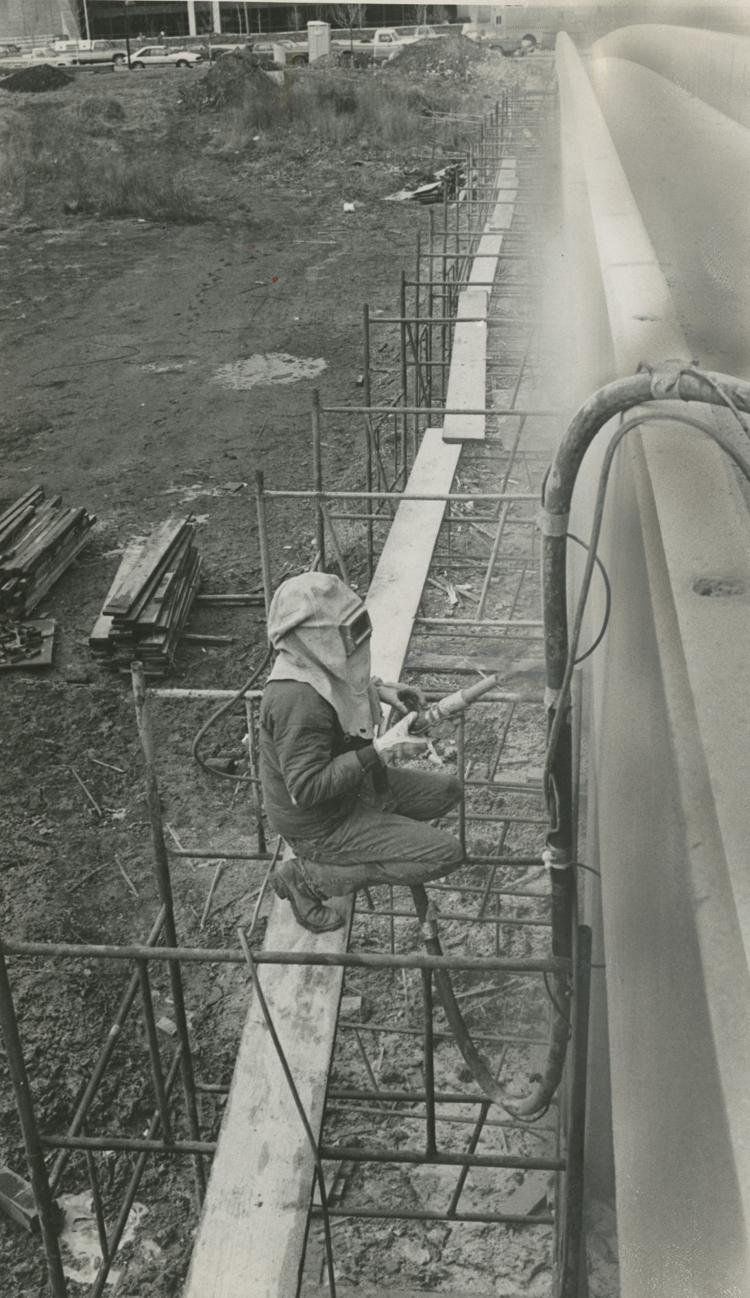 Central Park Mall - 1981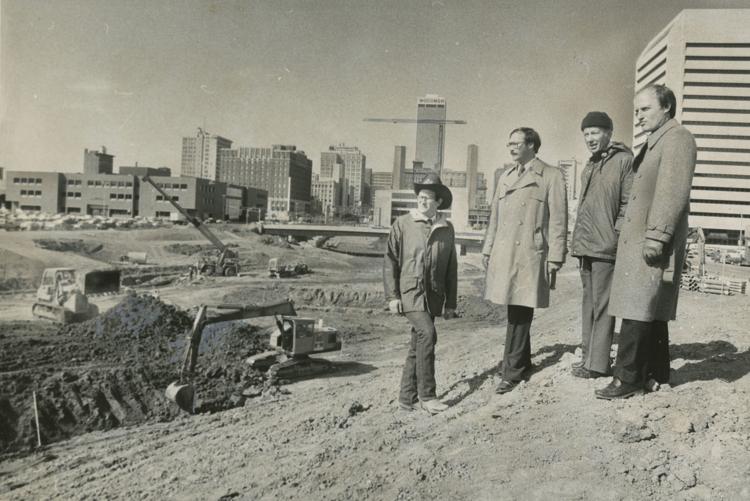 Central Park Mall - 1981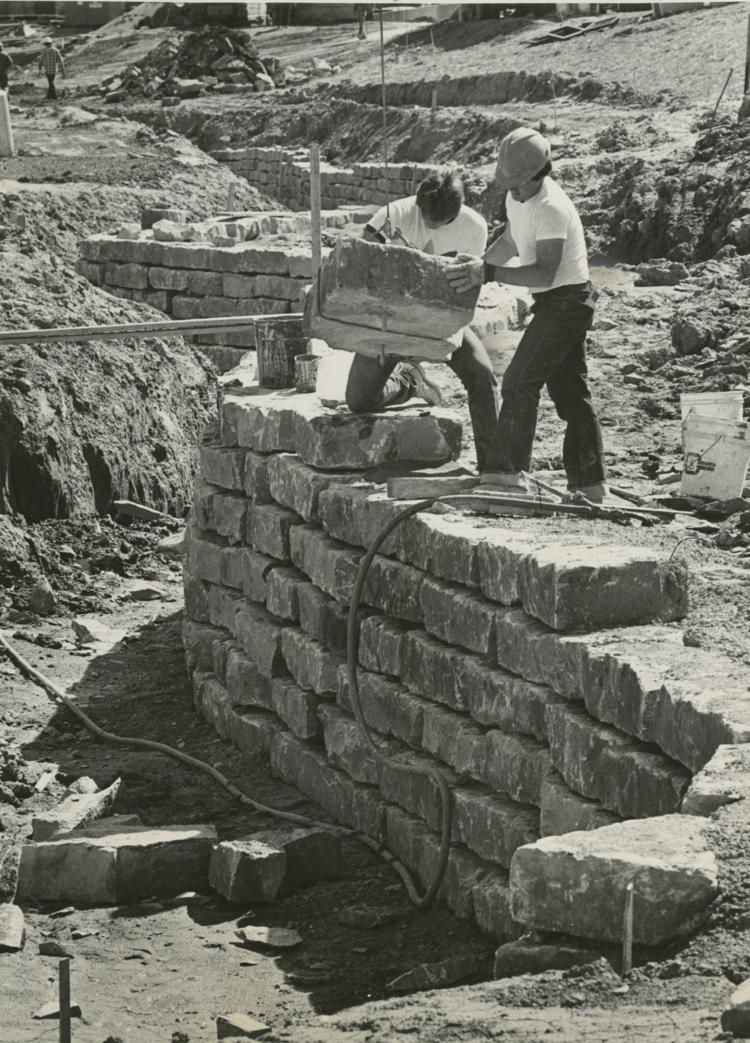 Central Park Mall - 1981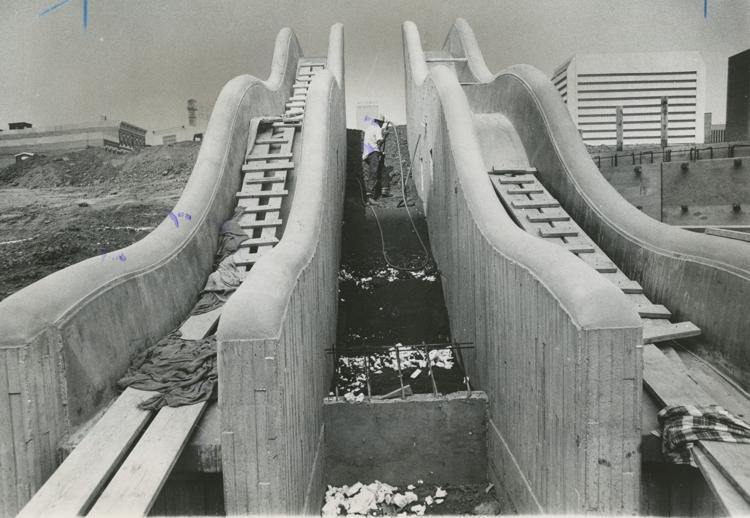 Central Park Mall - 1981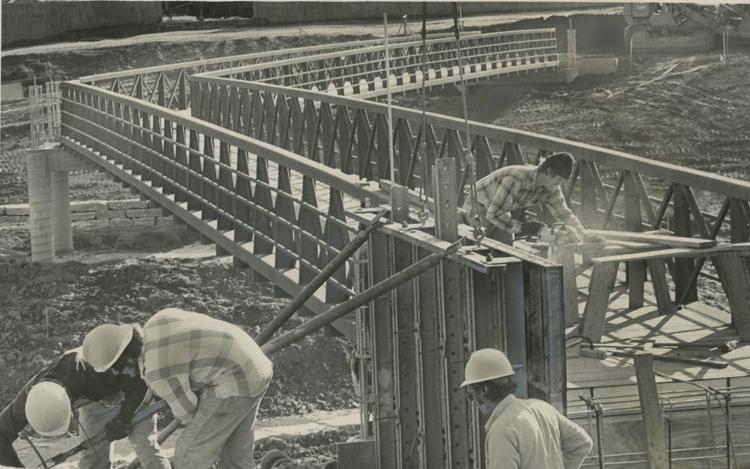 Central Park Mall - 1983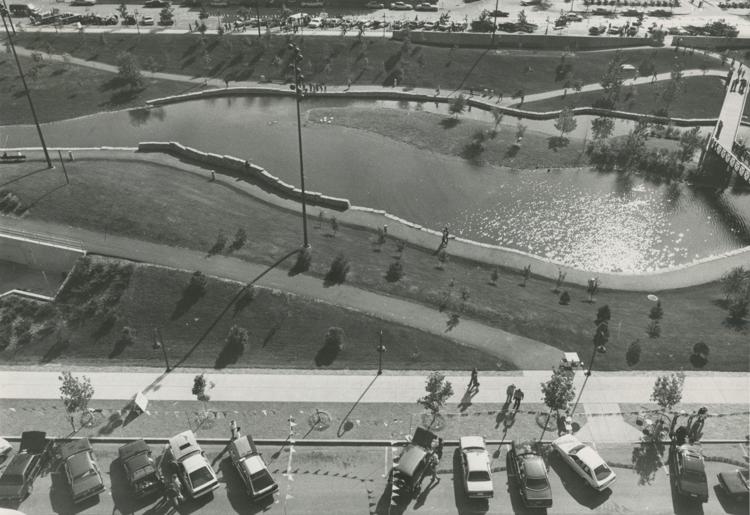 Central Park Mall - 1984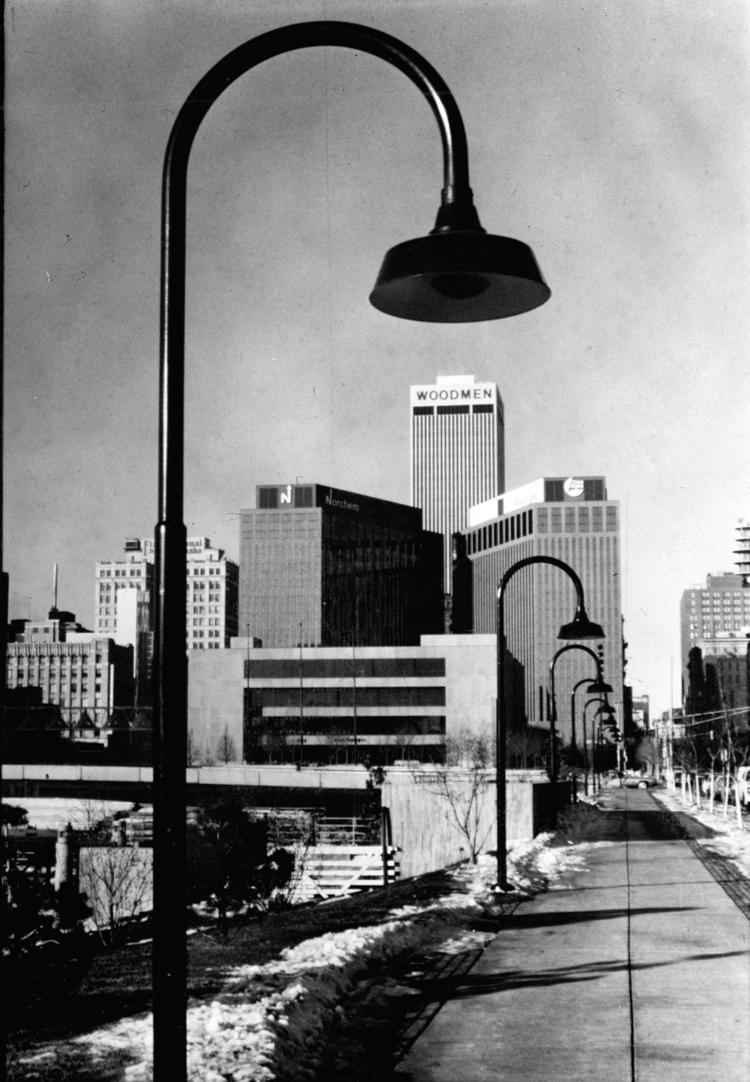 Central Park Mall - 1984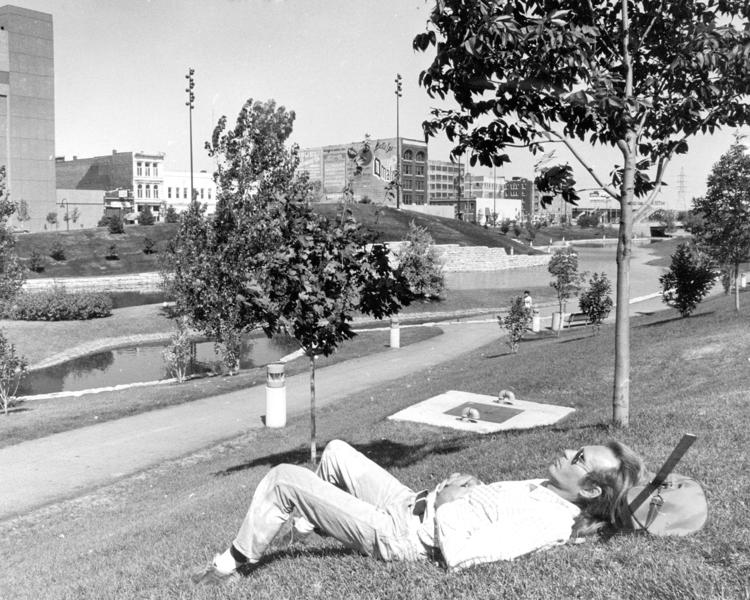 Central Park Mall - 1984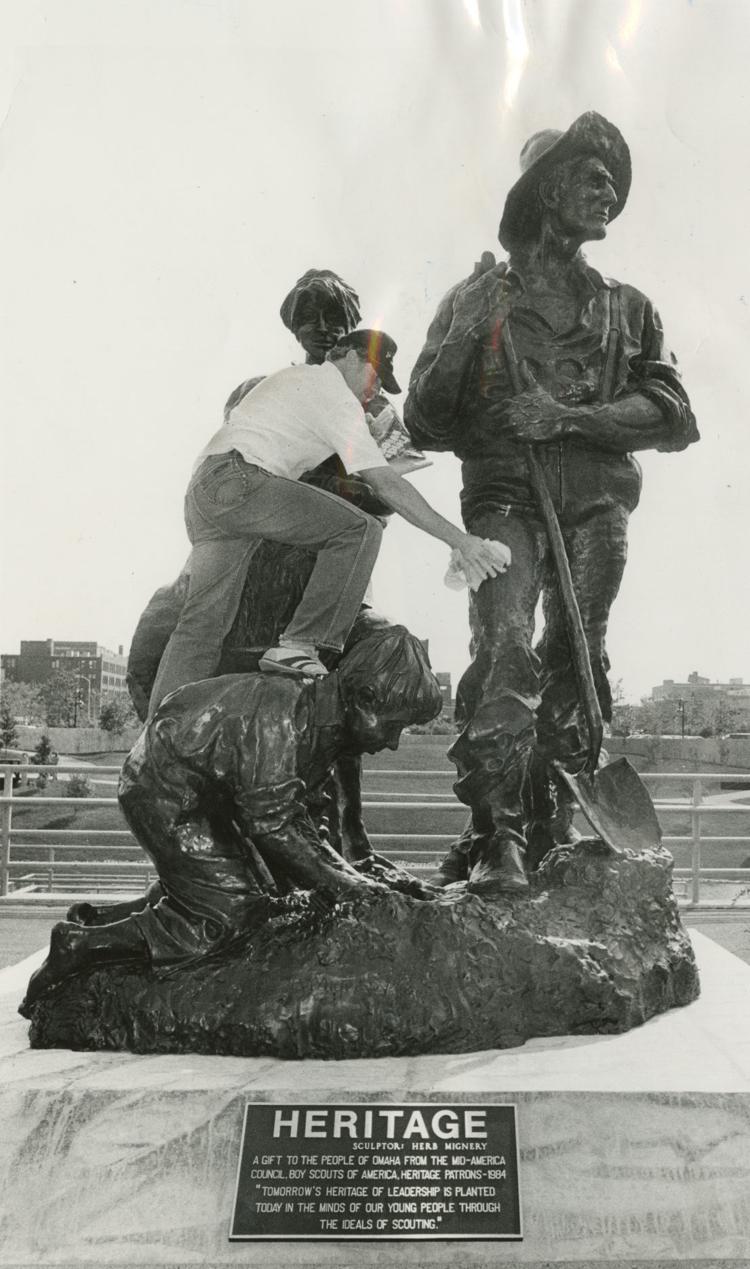 Central Park Mall - 1984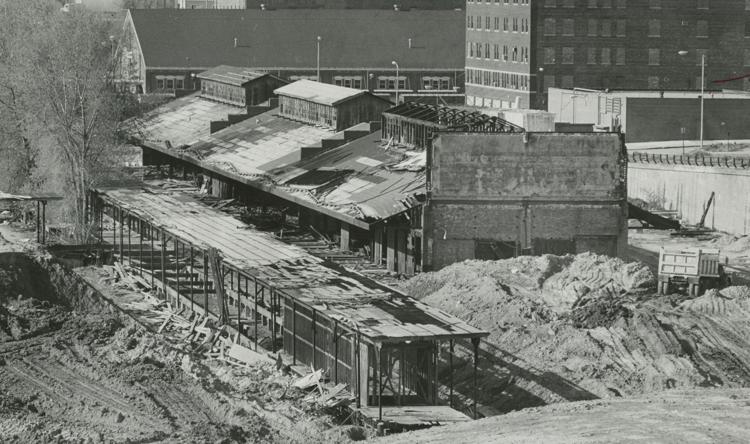 Central Park Mall - 1986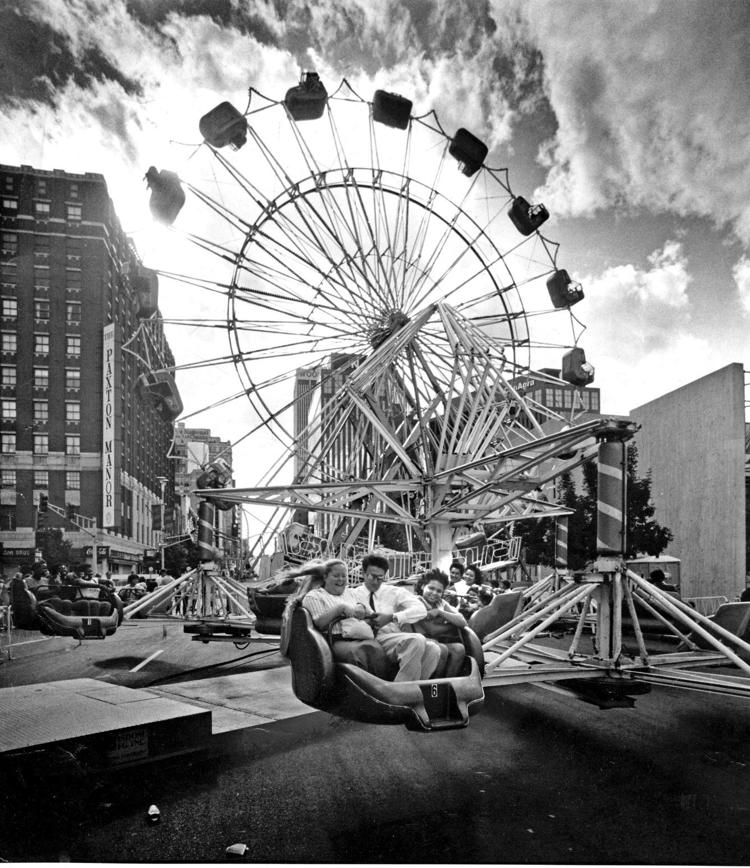 Central Park Mall - 1988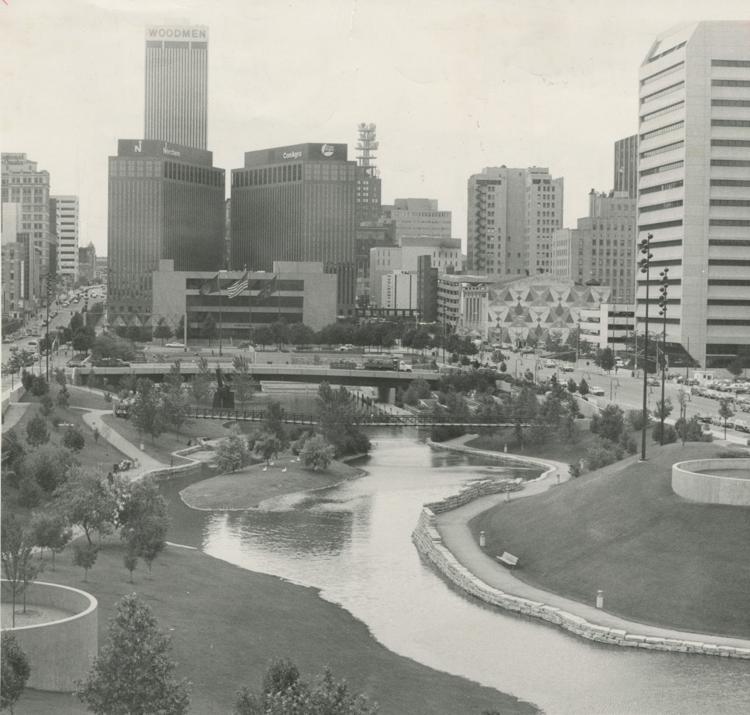 Central Park Mall - 1989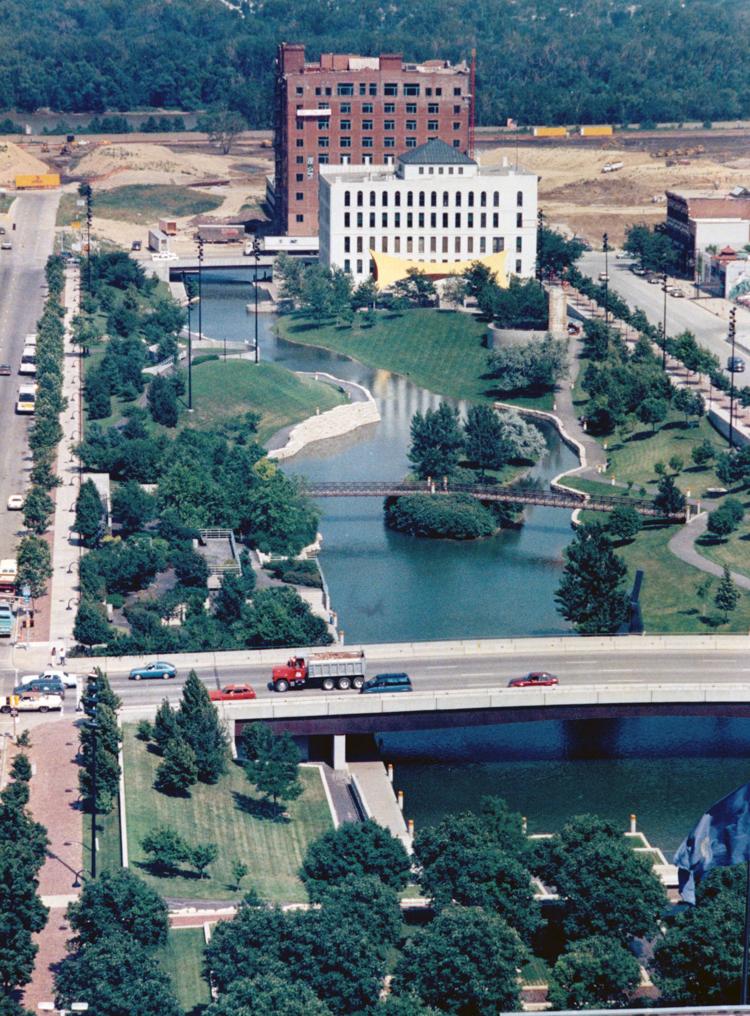 Gene Leahy Mall - 1998
Gene Leahy Mall - 1998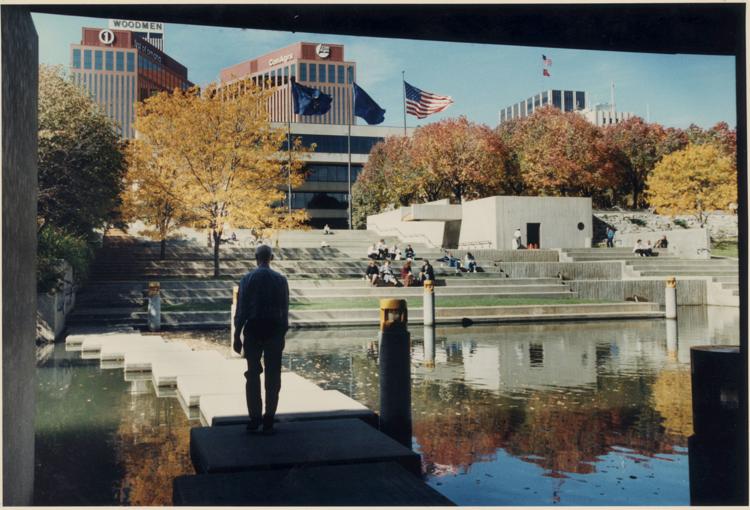 Gene Leahy Mall - 2000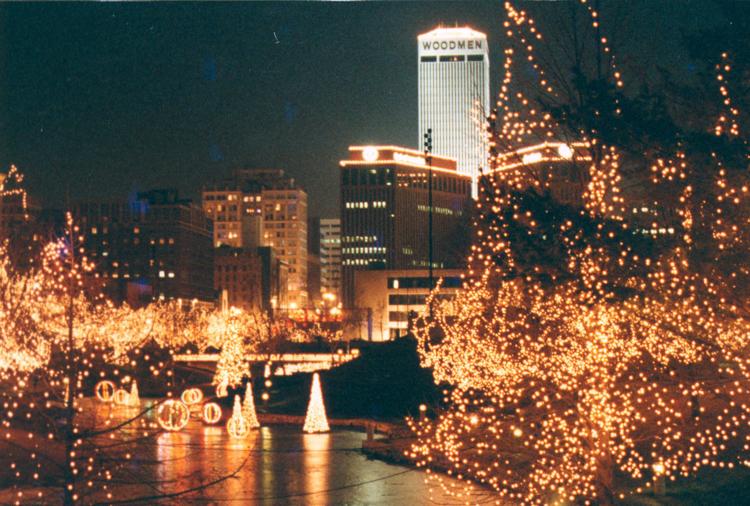 Gene Leahy Mall - 2000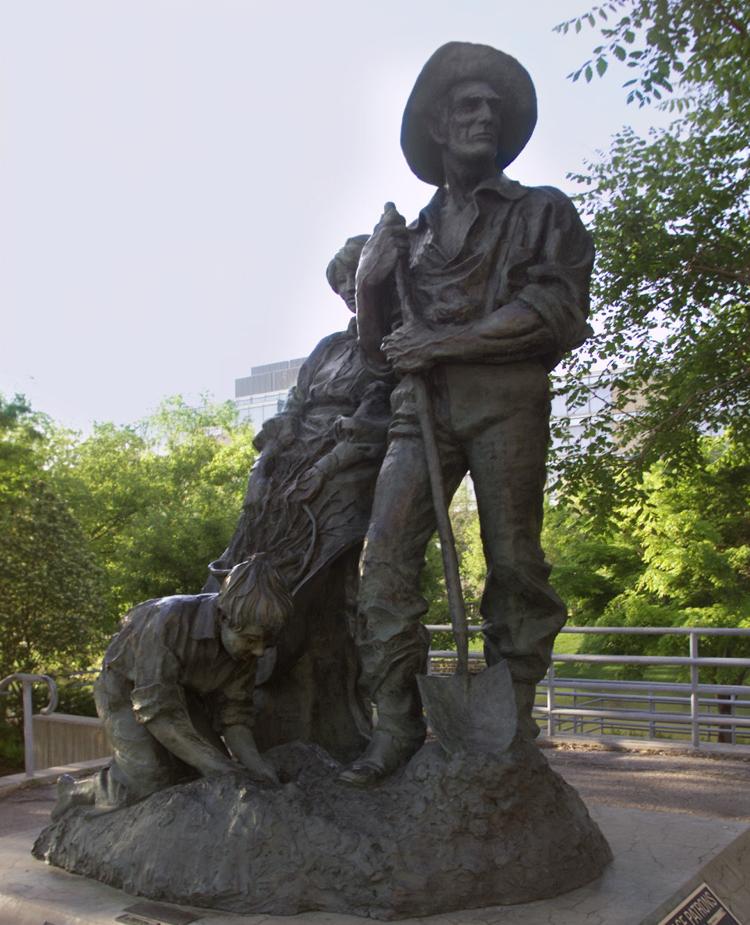 Gene Leahy Mall - 2001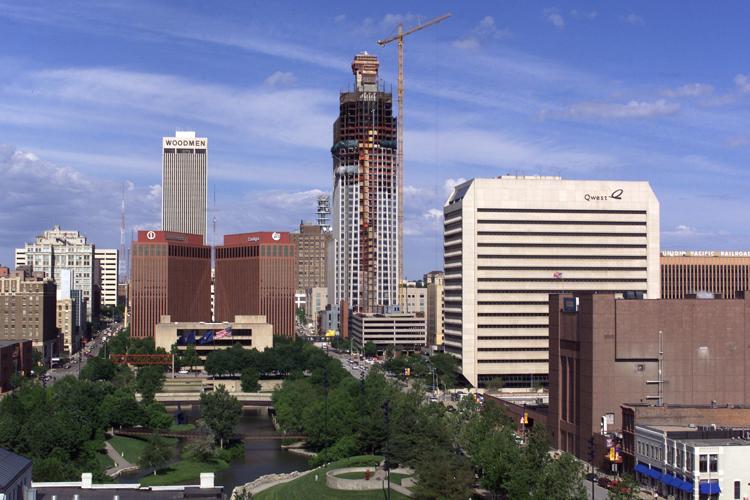 Gene Leahy Mall - 2003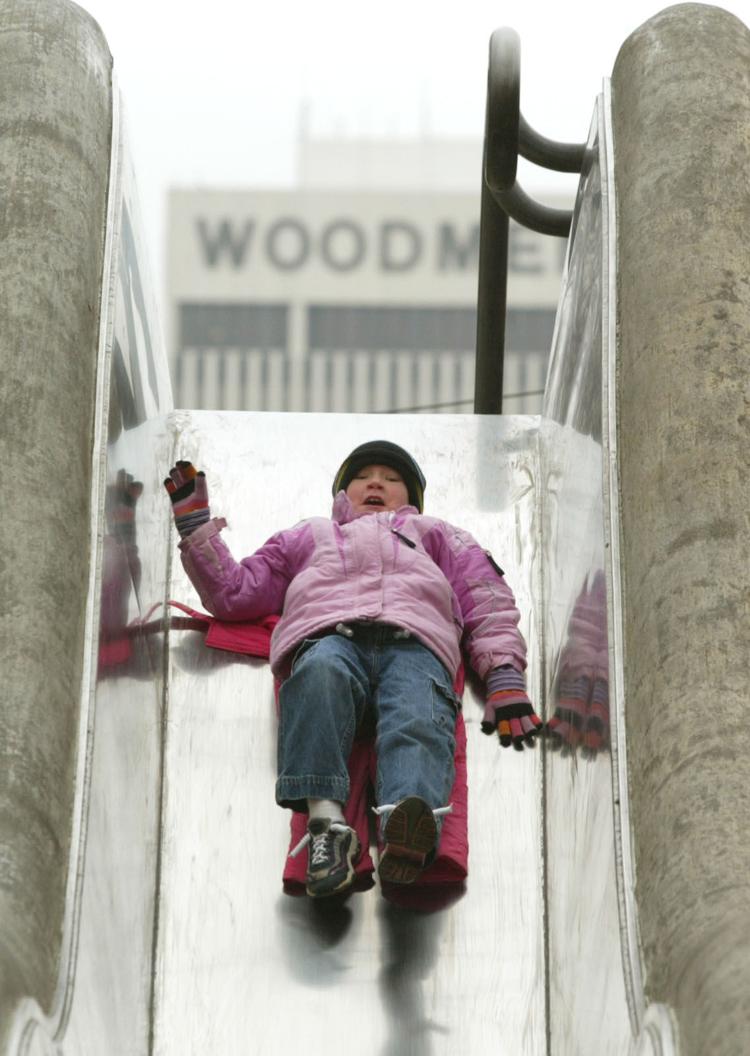 Gene Leahy Mall - 2004
Gene Leahy Mall - 2004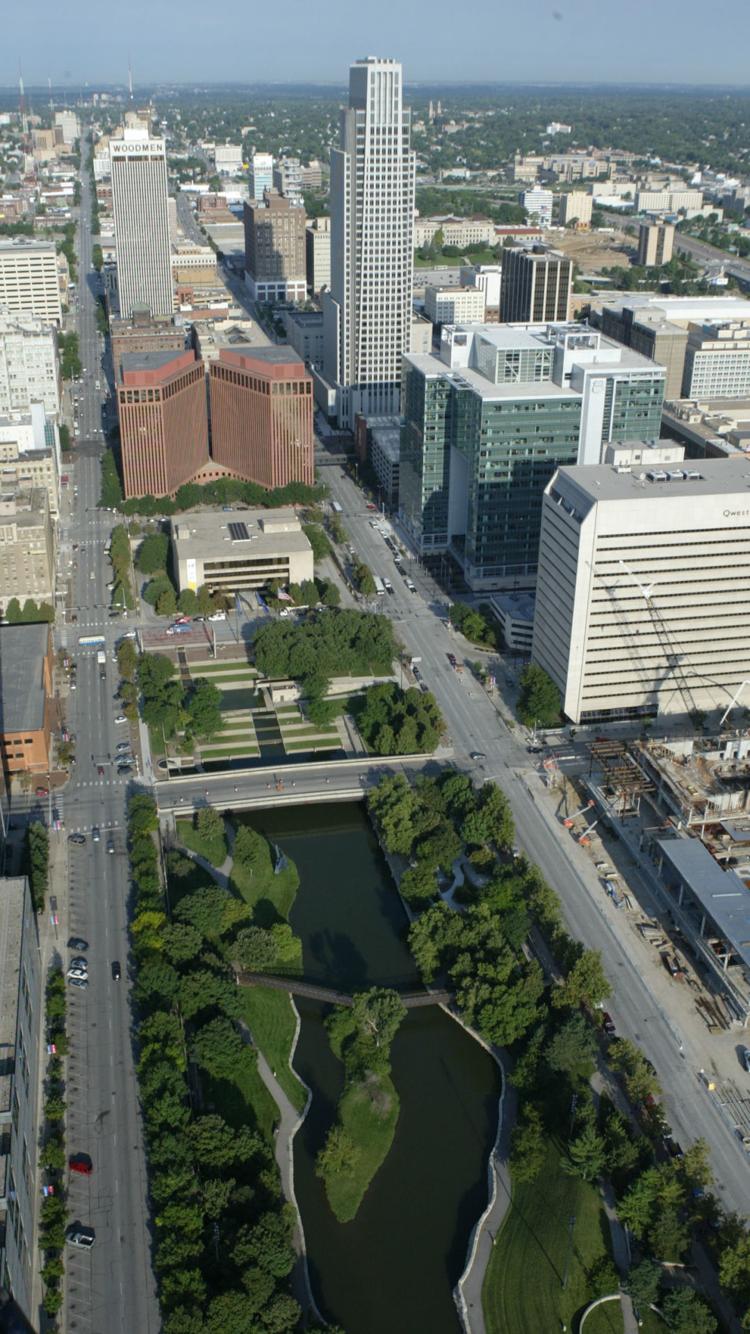 Gene Leahy Mall - 2007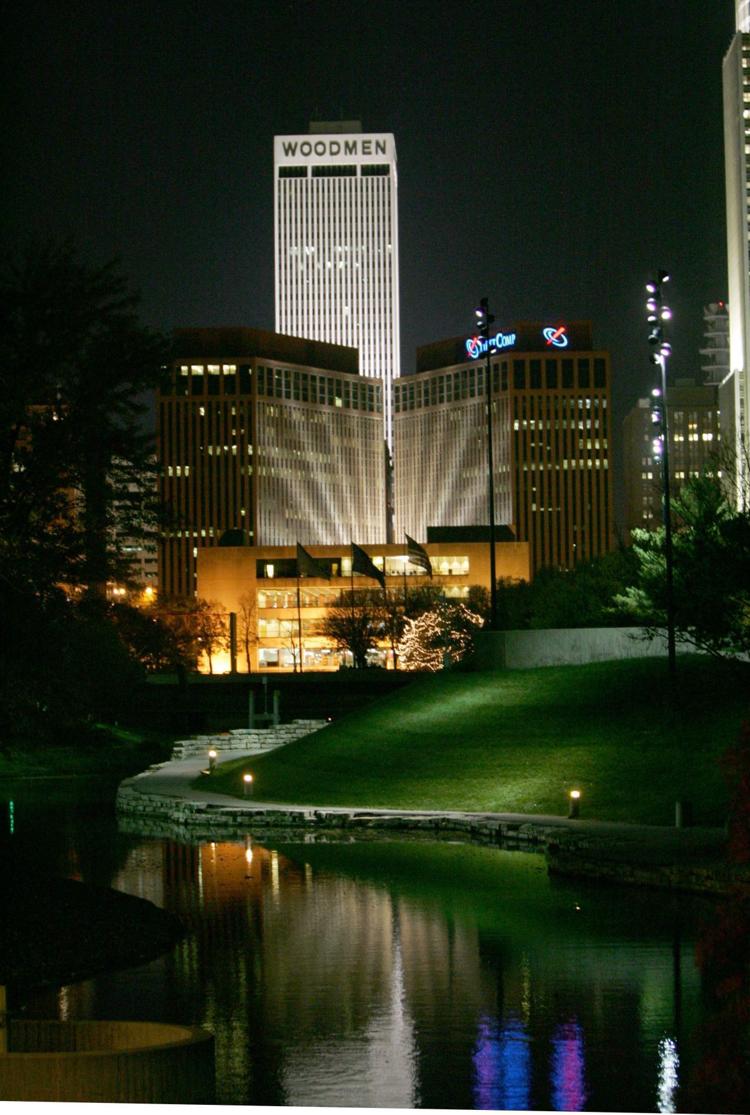 Gene Leahy Mall - 2012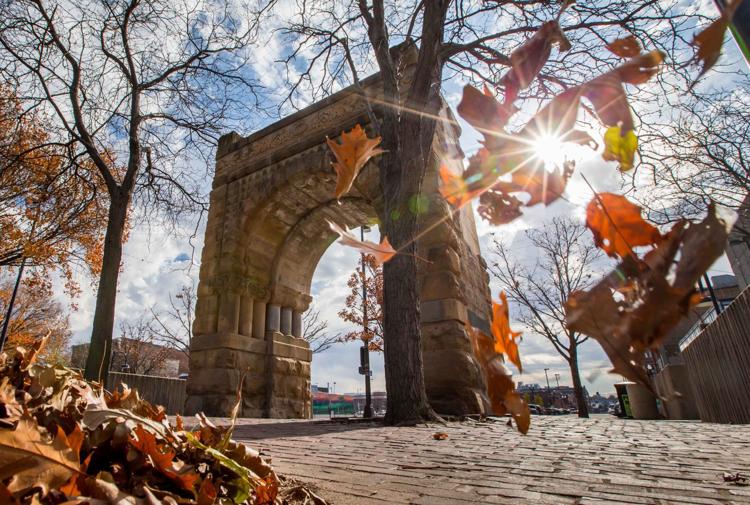 Gene Leahy Mall - 2014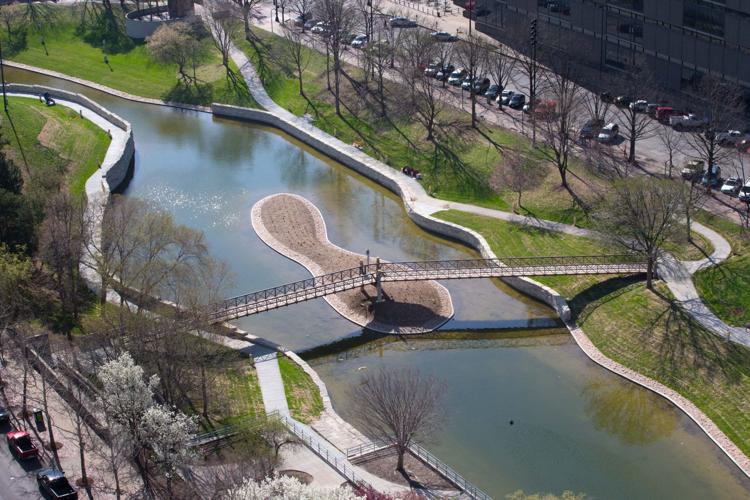 Gene Leahy Mall - 2018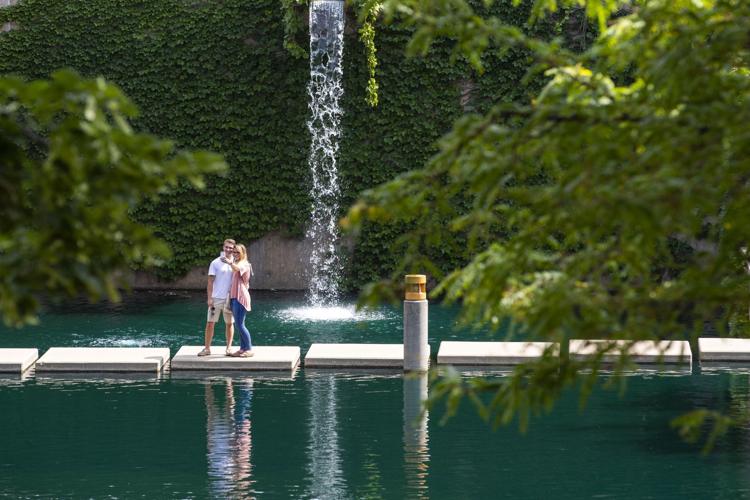 Gene Leahy Mall - 2018