Two Omaha couples got married one day apart in 1969.
Saturday night, some 50 years after they tied the knot, the lifelong friends will celebrate a collective 100 years of marriage with Mass, dinner and a deep sense of gratitude for making a happy milestone.
"It's hard to find words. It's both a blessing and a joy that you realize that you made it this far," said Mary Jo Pedersen, who wed husband Dave on Aug. 16, 1969.
Pat and Peg O'Malley got married on Aug. 15 that year.
The couples know each other from their shared Mercy High and Creighton Prep days, and together have experienced life's ups and downs in a long friendship that included shared vacations, a shared St. Robert Bellarmine Catholic Church and School and the shared belief that marriage is forever, takes hard work and involves friends who see you through.
"We've laughed a lot. We've cried a lot," said Pedersen, who formerly worked for the Archdiocese of Omaha's Family Life Office. "We've kind of just been there together through the thick and the thin."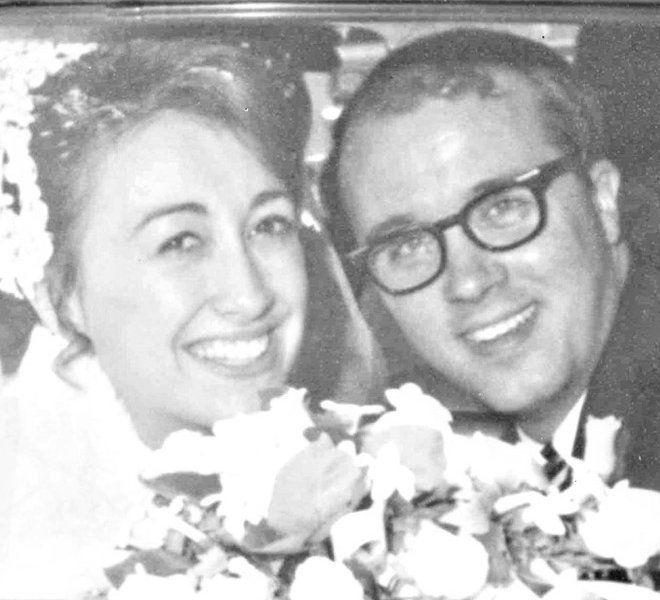 The four knew one another in high school and were involved in similar activities. But after graduating from Mercy in 1961 and 1962, respectively, the former Peg Gassman and Mary Jo Miller went separate ways.
Peg entered the convent, seeking to become a Sister of Mercy. Mary Jo went to college and became a teacher.
Pat and Dave, both 1962 Prep graduates, also went on separate paths that for Dave involved entering a Catholic seminary. He thought that he was going to be a priest. He later, after doing the coursework for a doctorate in philosophy, became an attorney. Pat was a teacher who later went into a tax business.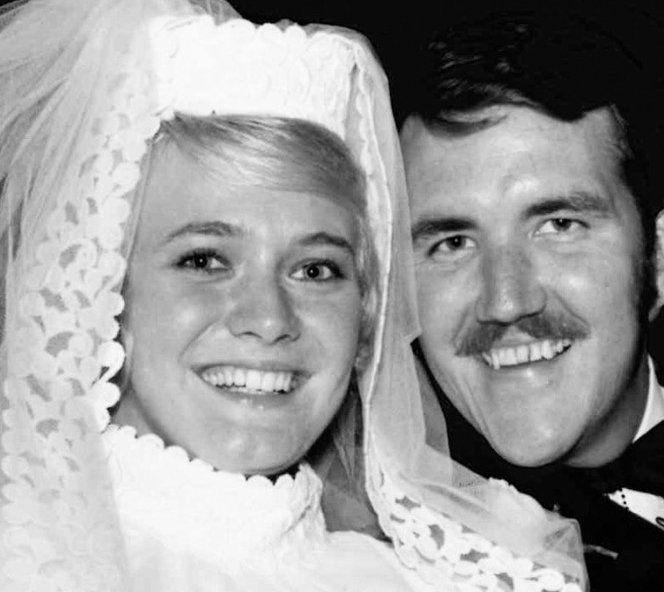 "You don't have enough room in the paper for this," Mary Jo said of their life stories. And this is true.
But the bullet points are these: The couples reconnected in young adulthood. They wound up being neighbors in west Omaha. They raised their children together, buried their parents together and experienced the joy of being grandparents together. The O'Malleys have 10 grandchildren. The Pedersens have nine.
The couples also set aside one weekend a year with other couples who are friends for marriage retreats — times when they would watch movies and discuss marital issues and shore one another up. They did this for 40 years.
"Everybody was there for everybody else," Mary Jo said. "We walked with each other through the rough times. That gave us so much support. And we learned a lot."
How do you make it 50 years in a marriage? Mary Jo's advice was this: Fight for the "us," instead of the "me;" support each other through life changes; and find joy and laughter and, of course, good friends.