President Jimmy Carter recently celebrated his 95th birthday, becoming the first U.S. president to reach that age.
Days later, he fell at his home in Plains, Georgia, got 14 stitches and then was in Nashville, Tennessee, to help build houses for the poor. It was his 36th Habitat for Humanity build. He showed up with a black eye and bandage.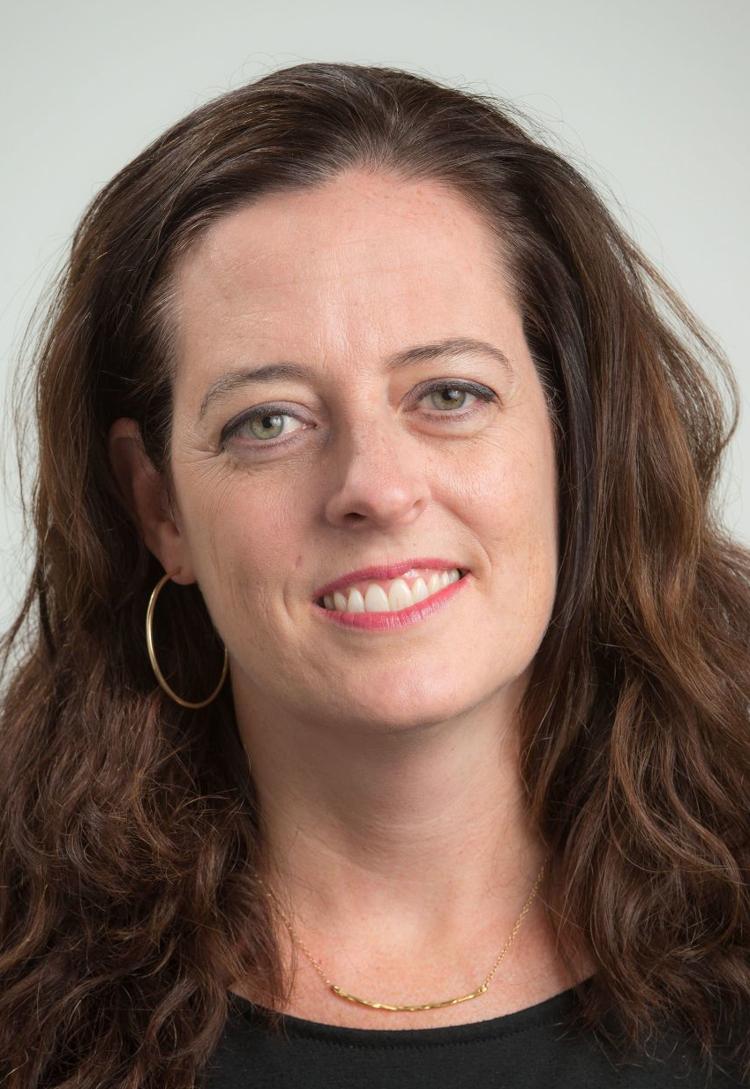 The occasion sparked admiration and reminiscing: I remembered meeting Carter during a Habitat for Humanity build in Haiti in 2012, two years after a devastating earthquake there. I remembered writing him on peanut stationery (Carter once owned a peanut farm) when I was in kindergarten and he was in the White House.
Omaha City Councilman Pete Festersen remembered that Carter is a distant relative.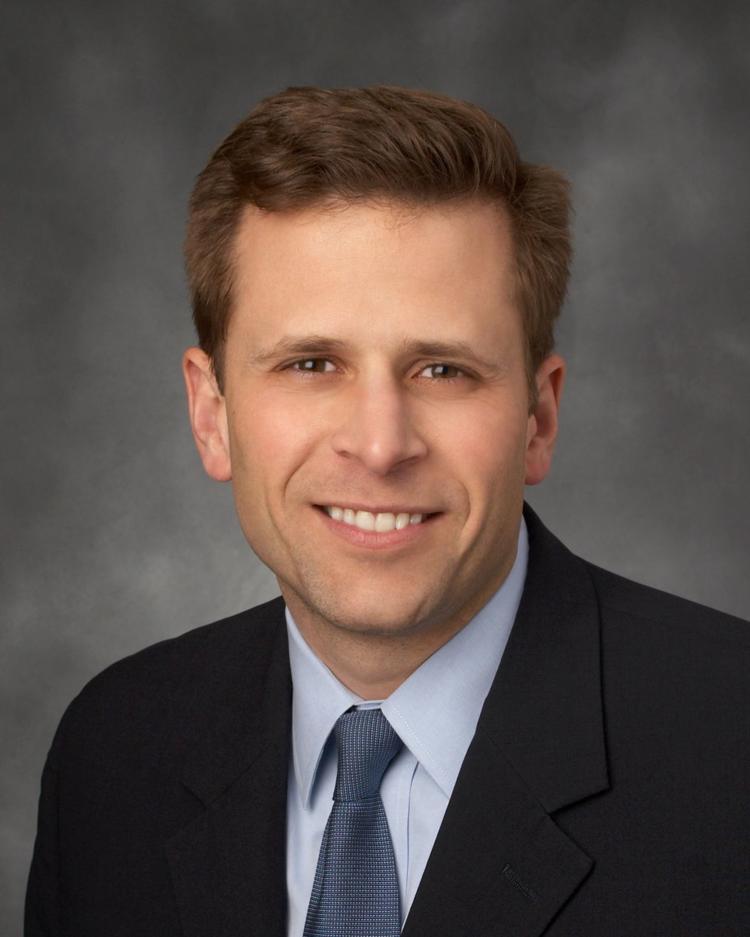 Festersen said his family pieced together the connection: an Alexander Carter, born in 1803 in Virginia who later moved to Blair, Nebraska, is connected to the 39th president of the United States and to Festersen's late great-grandmother, Odessa Carter Jensen.
She was well-known for her work advocating for veterans benefits and for processing hundreds and hundreds of claims for injured veterans. She also ran (unsuccessfully) for Nebraska secretary of state.
Sign up for The World-Herald's afternoon updates
Receive a summary of the day's popular and trending stories from Omaha.com.
She was such an impressive person that Festersen and wife Paige gave one of their daughters her name. Caroline Carter Festersen is named for her great-great grandmother, but Festersen also likes to think of the connection to his shirttail cousin in Georgia.
"He's an amazing example of a public servant," said Festersen who, like his distant relative, is a Democrat. "I've always admired his career, his service to others and his commitment to civil rights."