I thought nothing about a recent dash to the store for a box of tampons until I heard about Zoey Cook's trip to Africa.
The Creighton University senior told me about visiting Namibia, where in poor, rural areas, especially, affordable feminine hygiene products can be nearly impossible to find. People get creative, using cloth and even leaves. But that's hardly fail-safe. And because girls get bullied for bleeding through their clothes, they don't go to school when their cycles come.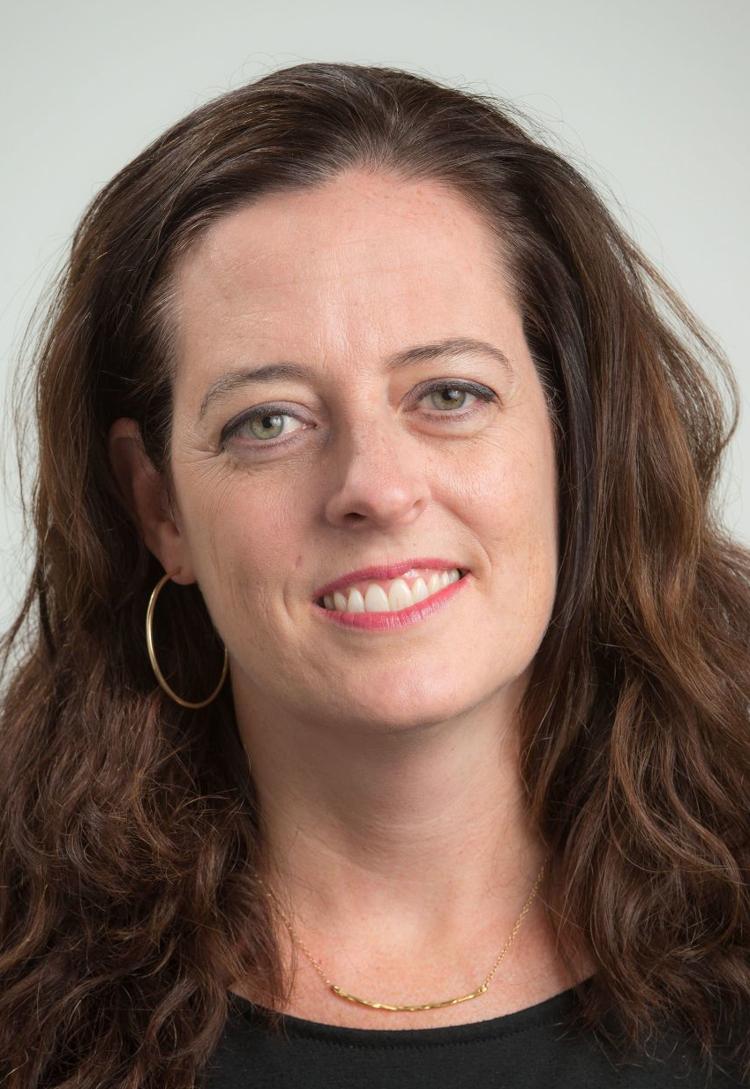 If you think talking about periods makes people squirm here, imagine rural Namibia, a country in southern Africa that is culturally conservative. It also has one of the largest wealth gaps in the world, putting even inexpensive products out of reach.
It's so shameful during that time of the month, that girls will quit school when they start menstruation. Or they'll just skip on the days of their cycle.
Zoey, a Hastings, Nebraska, native was shocked. And motivated to help. The Spanish and psychology major might not be able to do much about poverty, but she could buy some menstrual pads. And she could encourage others to help, too.
After her two-week trip to Namibia over Christmas last year, she returned to Nebraska and started a social media campaign to raise money for an organization in Namibia called Sister Pads that teaches women how to sew waterproof, washable, reusable menstrual pads, then distributes those pads to school-age girls and offers women's health education. When the first $100 donation came in, Zoey said she danced.
In a one-month blitz, she raised $1,200 and sent that to an American living and working in Namibia.
Sign up for The World-Herald's afternoon updates
Receive a summary of the day's popular and trending stories from Omaha.com.
"I thought no one would care," Zoey said. "But then women started donating. I was talking to my adviser, and she was saying, women understand. Being a woman can connect you."
It connected with me. The cost and accessibility of feminine hygiene products can be an issue even in the U.S. Charities like homeless shelters ask for donations of female products, and so do aid organizations after natural disasters.
Zoey's help won't cure poverty. But it might keep a few girls in Namibia in school when they otherwise might have called it quits.
And in raising some cash, she also raised this: Awareness that periods can become, for many women, exactly that: An endpoint. When it shouldn't be.
Our best photos, September 2019