Hail turned a 2013 Mitsubishi Lancer with less than 50,000 miles into a golf ball. State Farm Insurance totaled it. 
Then the insurance company donated it to a charitable organization that gave the vehicle to Metropolitan Community College, where students in an automotive program spent a month fixing it up. They replaced the hood, fixed the roof and doors, put on new fenders and painted the car for a fellow Metro student, 22-year-old Elham Abdalla.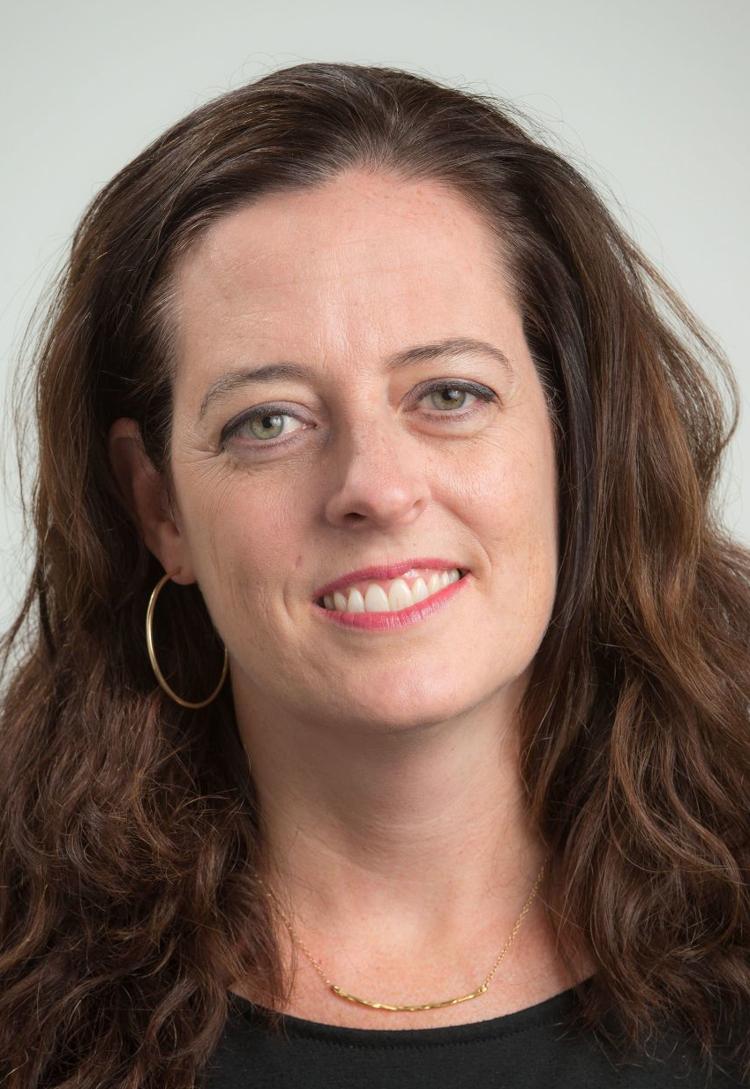 Elham had to apply for the National Auto Body Recycled Rides program. She had to get letters of recommendation and prove that if gifted a car, she could afford to insure and maintain it.
Sign up for World-Herald news alerts
Be the first to know when news happens. Get the latest breaking headlines sent straight to your inbox.
But it was not hard to see why she prevailed. In the five years that Elham has lived in the United States, she has learned English, graduated from high school (Central, 2018), earned a college scholarship (Metro, pre-nursing), gotten a job (Henry Doorly Zoo) and otherwise thrown herself into her dream of becoming a nurse.
She has overcome significant obstacles: Losing her mother to illness in their native Sudan, coming of age in Darfur, a particularly dangerous part of the African country, and coming to the U.S. with nothing but family. When she entered Central High in 2014, the only English words Elham could speak were these: Thank you.
"I couldn't say, 'May I use the bathroom,'" she said, reflecting on how far she's come.
Elham currently lives with her father and two brothers in the Southside Terrace Homes, and she said having a second car will help them all get to school and jobs.
"Without a vehicle in this community," she said, "it's really hard."
Her nearly seven-year-old car had come to Metro with so many dings, "it literally looked like a golf ball," said Joe Baker, Metro's auto collision instructor.
Eight Metro automotive students worked on it, and one was so proud that he drove from Lincoln to see Elham get the keys during a special ceremony last week.
Elham was all smiles days later, when I met her. Not having a car in a car-centric city like Omaha during this busy chapter of her life has meant missing meetings and being at the mercy of other people's schedules. 
Now, she's got a way to reach her ultimate destination: Getting a good job and doing "my best to help other people."
Our best photos, September 2019