Humanities Nebraska donations: Humanities Nebraska recently awarded $4,900 in grants to three Omaha organizations providing humanities programs to the community: the University of Nebraska at Omaha , College of Saint Mary and Verse Inc. Humanities Nebraska is a nonprofit organization that supports public historical and cultural engagement opportunities. Other recipients across the state included libraries, historical societies, after-school programs and others.
Special Olympics Nebraska fundraiser: Omaha Lancers Booster Club will host a Spaghetti Fundraiser for Special Olympics Nebraska on Sunday at Firefighters Union Hall, 6005 Grover St. The Special Olympic Nebraska floor hockey and Lancer hockey athletes will serve a spaghetti dinner from 4 to 7 p.m. There will also be auction items. Dinner is $10 for adults and $5 for youths.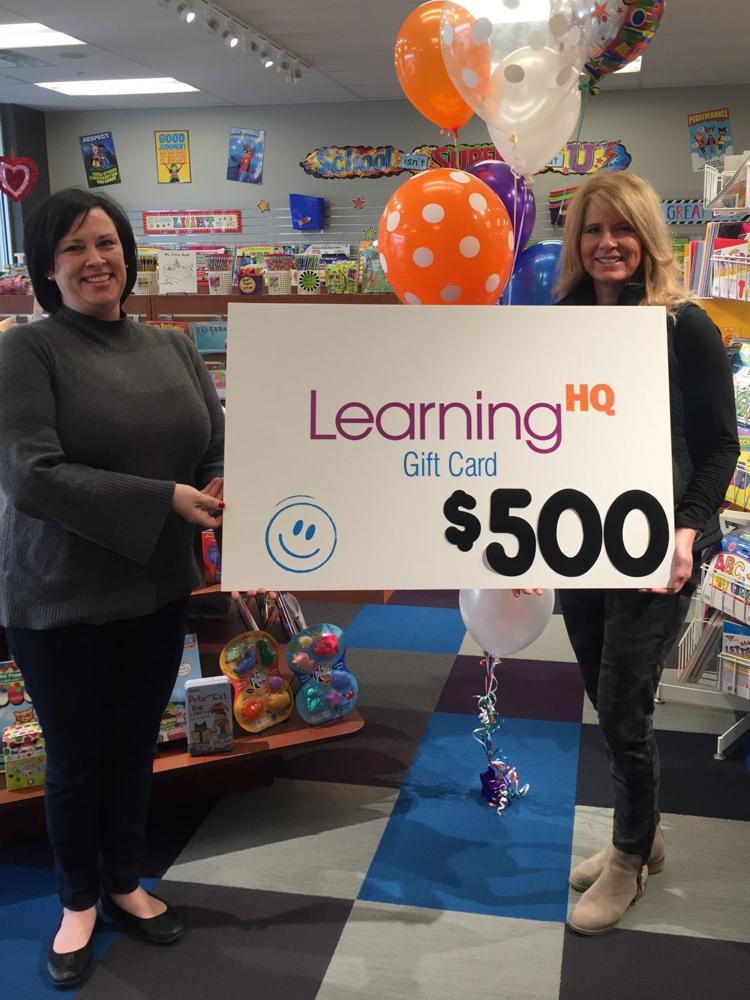 Teacher recognition: Cari Scholl recently was voted a "favorite teacher" by area students and parents in a contest sponsored by Learning HQ, 2932 S. 84th St. Scholl teaches first grade at Thomas Elementary School in Gretna. She won a $500 gift card.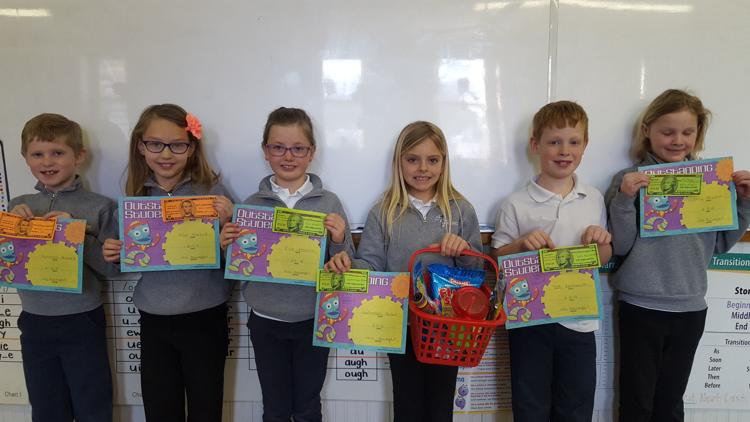 Parkinson's Foundation: Second-grade students at St. Francis School in Humphrey, Nebraska, this month raised $878.66 for the Parkinson's Foundation. The 17 students competed in a Spell-A-Thon and asked local sponsors to pledge money for each word they spelled correctly. Parkinson's Foundation is a nonprofit that aims to improve the lives of people with Parkinson's disease and funds Parkinson's disease research.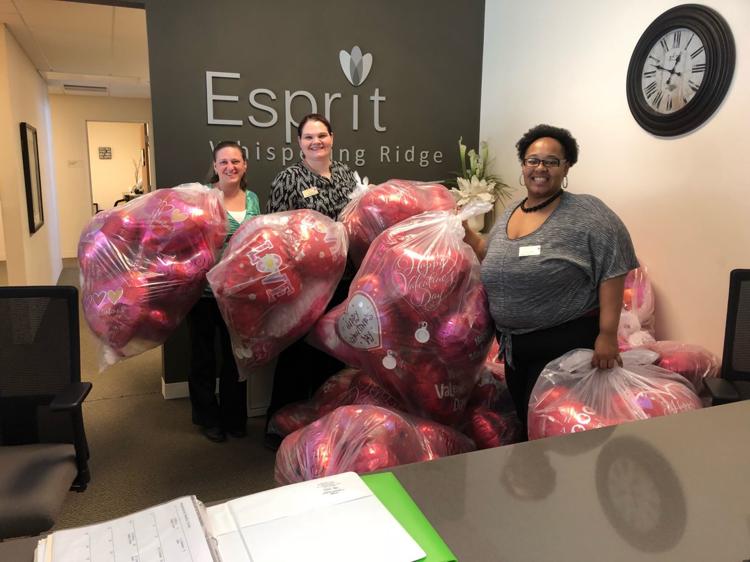 Heart to Heart: Omaha-area Baker's stores delivered 4,200 single-stem red roses and balloons to people, including those at area hospitals, assisted living facilities and community centers of Omaha and surrounding communities, on Feb. 14 as part of its Heart to Heart campaign. The campaign gave customers the opportunity to purchase a paper rose and in return Baker's donated a rose to a local resident.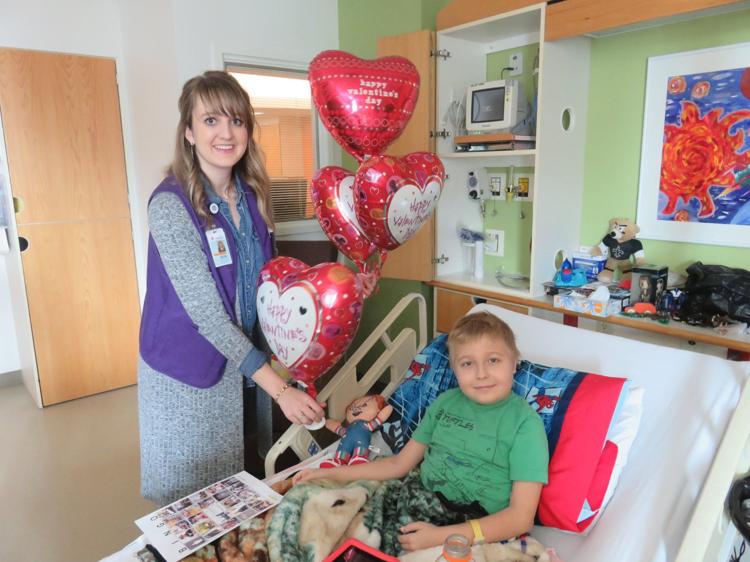 Alzheimer's Association fundraiser: CountryHouse and The Center, 714 S. Main St. in Council Bluffs, will host an Alzheimer's Association Chili Cook-off fundraiser Thursday for Walk to End Alzheimer's. Area seniors will provide chili for tasting from 4 to 6 p.m. Attendees can vote for the best chili and will receive the winning recipe following the event. There will also be a gift basket raffle. Unlimited tasting is $5.
The Salvation Army scholarship nominations: The Salvation Army is seeking nominations for the D.J.'s Hero Scholarship Awards, which recognizes Nebraska high school seniors for commitment to others and to their community. Nominations must be postmarked by March 5. Forms are available at salarmyomaha.org. D.J.'s Heroes will be recognized at the D.J.'s Hero Awards Luncheon on May 8 at the CenturyLink Center. Proceeds from the luncheon benefit Salvation Army programs for children and families.