All the newest cars, trucks and SUVs at the CenturyLink Center for four days only! See, touch and experience the automotive industry's latest and greatest.
SHOW DATES & HOURS
| | |
| --- | --- |
| Thursday, January 26 | 11 a.m.-9 p.m. |
| Friday, January 27 | 10 a.m.-9 p.m. |
| Saturday, January 28 | 10 a.m.-9 p.m. |
| Sunday, January 29 | 10 a.m.-5 p.m. |
TICKETS
| | |
| --- | --- |
| Adults (age 13+) | $9 |
| Seniors (age 65+) | $7 |
| Kids (age 7-12) | $7 |
| Children (age 6 and under) | FREE |
| Anyone showing military ID | $7 |
Want to buy tickets in advance? Click here. Fees apply.
$1 off coupons available at all local area dealerships
EXPERIENCE THE SHOW
2017 commercial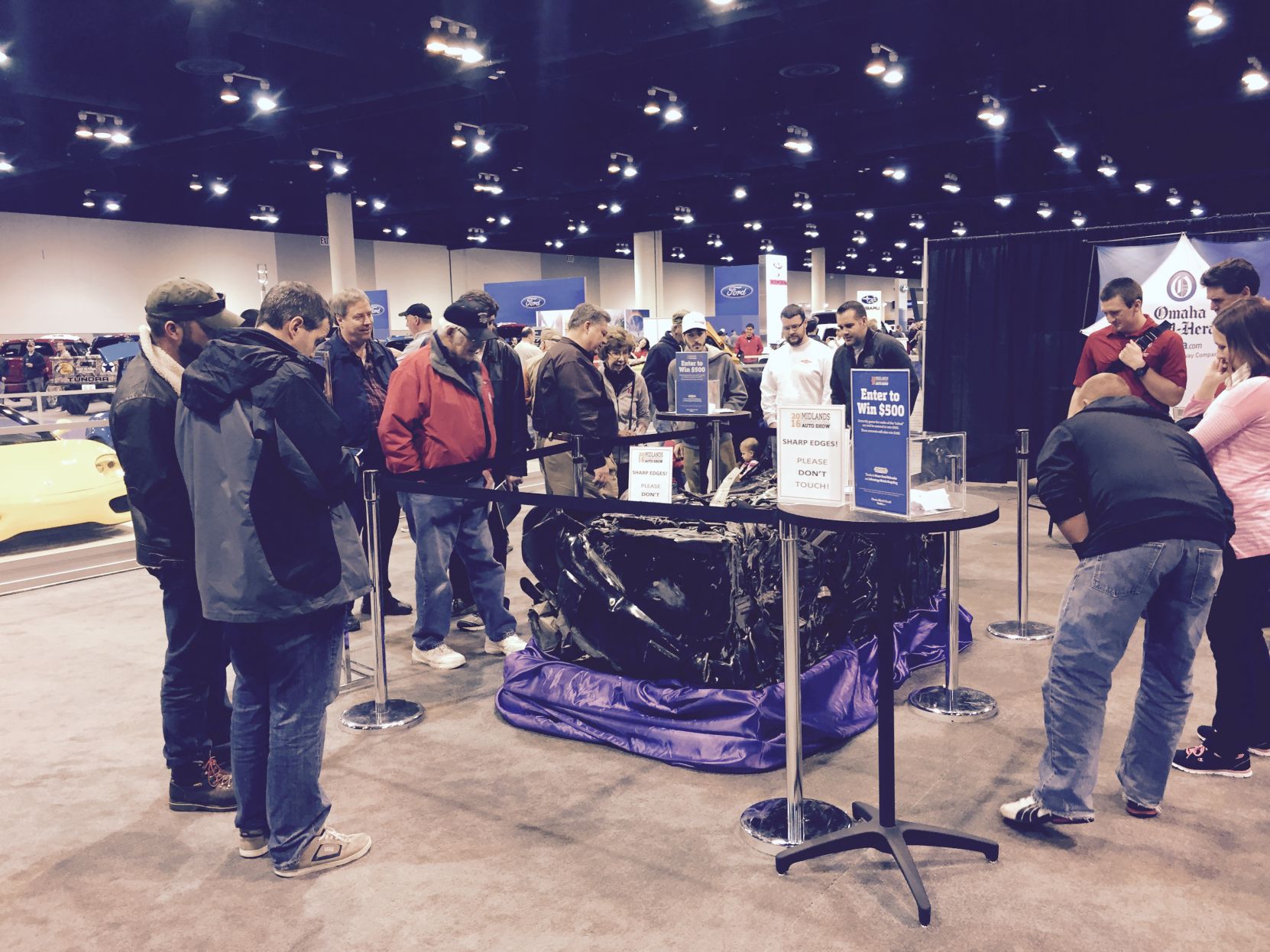 Can you guess?? How well do you know your cars?! Come to the auto show and see this year's "crushed car". Correctly guess the make, model and year and you could win prizes!
All correct make, model, and year guesses will be entered into a drawing for a $500 cash prize! All guesses will be entered into a drawing for one of two $100 cash prizes.

Nebraska State Patrol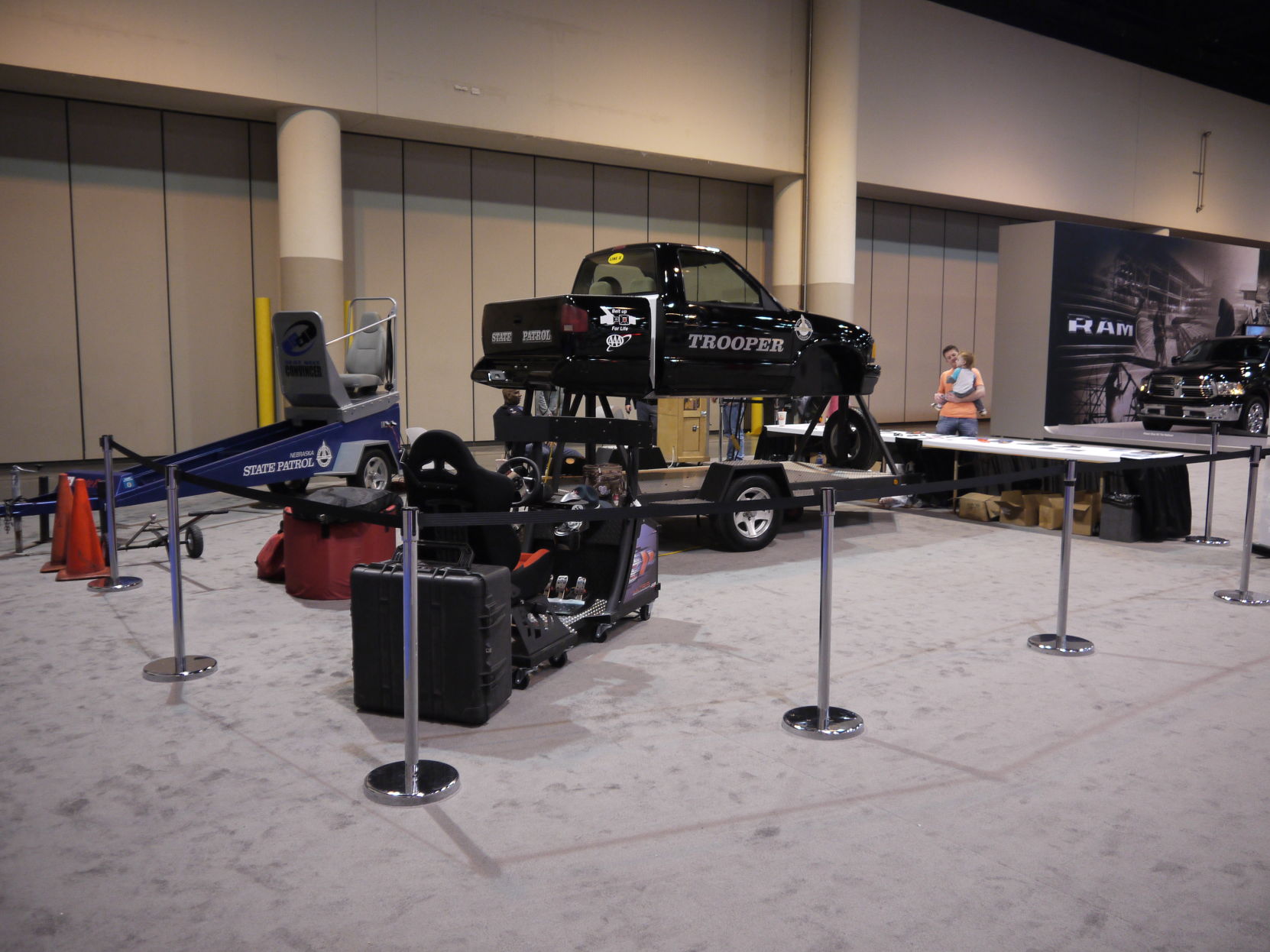 Sponsored by Rotella's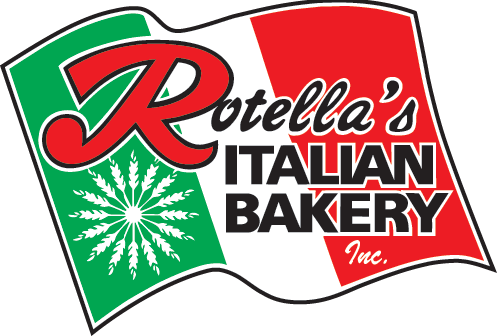 You'll always wear your seatbelt after seeing these demonstrations! See the Roll-over unit and the Seat Belt Convincer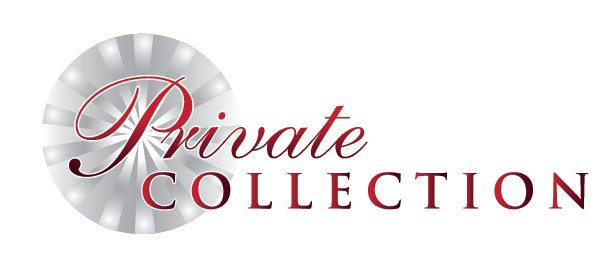 Here's your chance to see this rare collection of privately owned classics and exotics. By invitation only! These cars are worth well over a million dollars!
Toyota Drive Center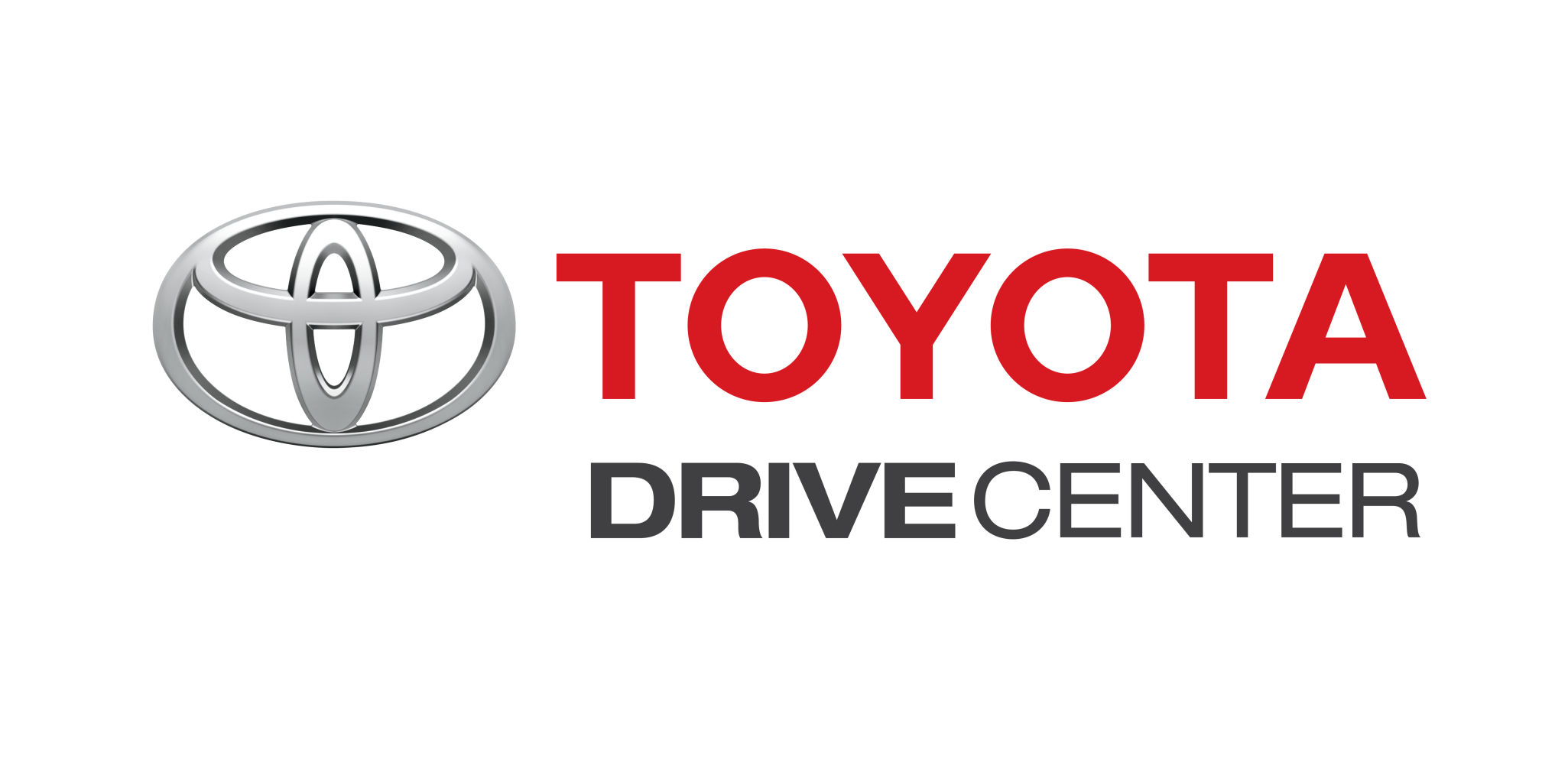 Get behind the wheel of the newest Toyota vehicles at the auto show!
Camry | Corolla | RAV-4 | Highlander
Disclaimers: Drivers must be 18 years of age or older and present a valid driver's license. Vehicles subject to change.
Meet Our Exhibitors!
AA Windows 'N' Doors
Absolute Security, Inc.
Bath Planet of Nebraska
Champion Windows of Omaha
Culligan of Omaha
Custom Diesel Driver Training
Epley Hamilton State Farm
Kicking Tigers
Kinetic Chiropractic
LeafFilter North of Iowa
Nebraska Lottery
Ray Thielen - Allstate Insurance
Re-Bath of the Heartland
Spinal Balance Health Center
Summer Winds Resort Services
Thrasher, Inc.
Westgate Resorts
Omaha World-Herald
Floorplan

SHOW SPONSORS
Nebraska New Car & Truck Dealers Association

Show contact: 402-444-1263 or autoshow@owh.com.
The Midlands International Auto Show is a proud member of Auto Shows North America (ASNA)